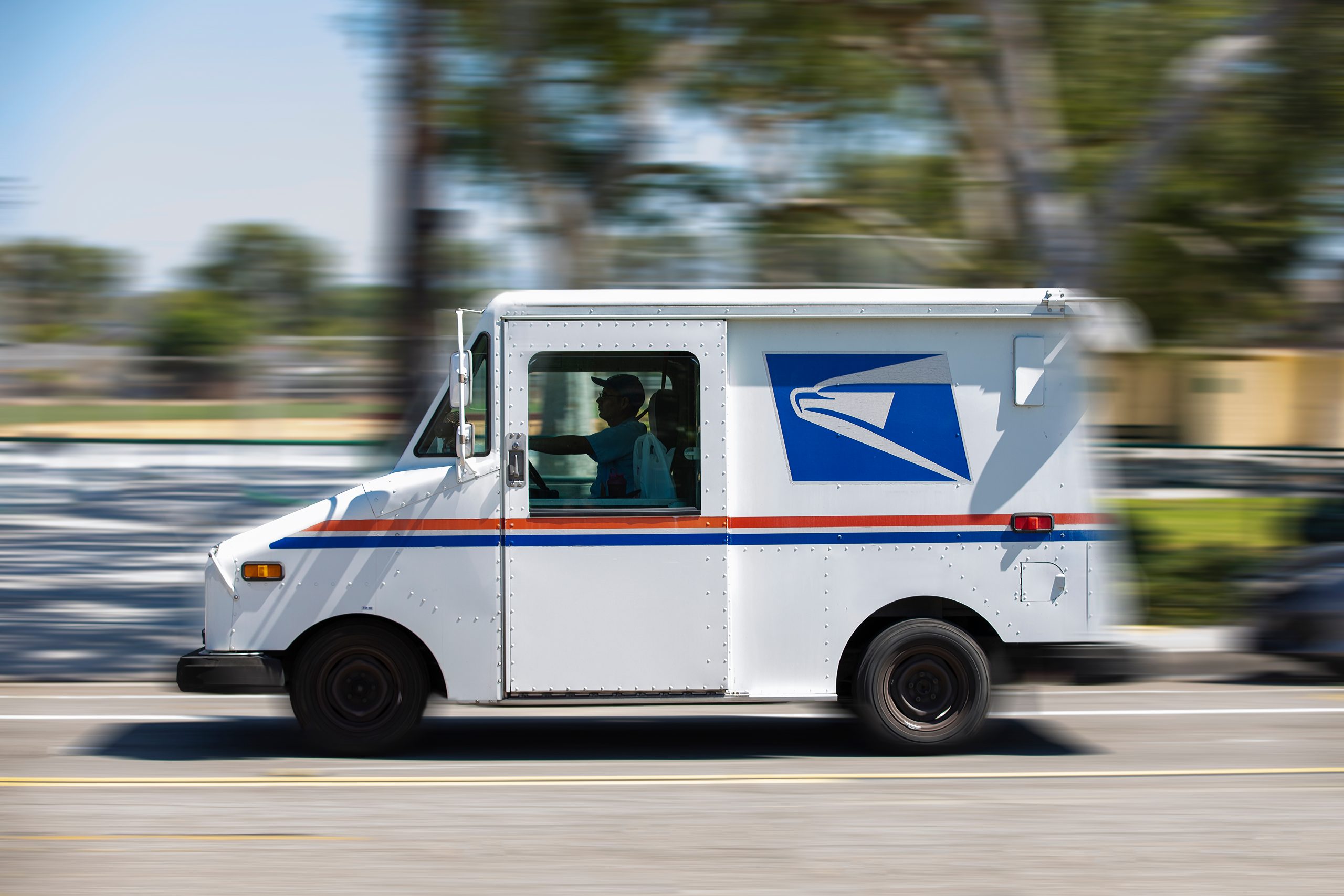 Uncertainty Surrounds the USPS' 10 Year Plan
A co-worker once gave me a small crystal ball on a little wooden stand. We joked that I used it to predict postal estimates and how to handle mailings with the postal service. I still have the crystal ball, and it makes me smile when I see it. I don't use it, but with the uncertainty currently going on with the United States Postal Service maybe I should see if I can get it to work.
Recently, the United States Postal Service released their 10-year plan. The plan aims to achieve financial stability and improve service. The best kept secret in regard to the latter is how that's actually going to happen, especially given the fact that the former involves cost-cutting measures.
Here are some of the highlights:
Maintaining a six-day delivery for standard mail and seven days for parcels.
Adjusting First Class Mail delivery service standards (this will affect some Periodical Mail).
Reducing dependence on air freight and increasing the usage of surface transportation.
Simplifying the transportation network and altering the facilities to better handle parcels.
Bolstering retail operations and altering organization structures to encourage longevity, reduce turnover and strengthen advancement opportunities for USPS employees.
Revisiting mandates to alter prefunded retiree health benefits and prefunded retirement plans.
Investing in optimizing delivery units and updating fleet vehicles.
Implementing new pricing authorities that allow the Postmaster General to raise rates
I have joined several webinars over the last week that sought to understand how these changes are going to affect mailers. I'm at a loss. There seems to be a lack of information on how and when this plan is going to be laid out. The industry is chomping at the bit to both know more and become more involved in the process.
What concerned me the most is how the Postmaster, Mr. DeJoy, seemed proud that they did not use any consultants to produce this plan. The postal service is not utilizing one of the best avenues it has to make the mailing experience better: their own Mailers' Technical Advisory Committee (MTAC). MTAC is how the USPS shares technical information with mailers and receives advice and recommendations on how to move forward. Members of this group stated there was no communication and continues to be no communication on how this will move forward.
We are concerned about the lack of information coming out and how to answer questions. How will this affect Standard Mailers? How will altering the facilities challenge drop shippers and coproduction mailers? Is the post office going to continue to promote the value of mail while being so very concentrated on parcels? Are they looking at other avenues of pricing failures? The Office of the Inspector General for the USPS just released a new white paper that looks at the revenue and costs of the retail network. Lastly, can the industry handle another pricing increase? Postmaster DeJoy stated that a price hike is imminent, and it could be yet this year. I've heard anywhere between 1.5% to 8.5%. Are they prepared to counteract a possible drop in mail volume?
I'm optimistic, but I hope to be able to put answers to these questions soon. The mailing industry always seems to find a way to make these changes less painful. Hopefully, these changes will improve the delivery issues we have all seen over the last several months and we can look forward to meeting service levels.
You can see the USPS 10-year plan for yourself here and here. Here is the OIG report on Retail Cost.