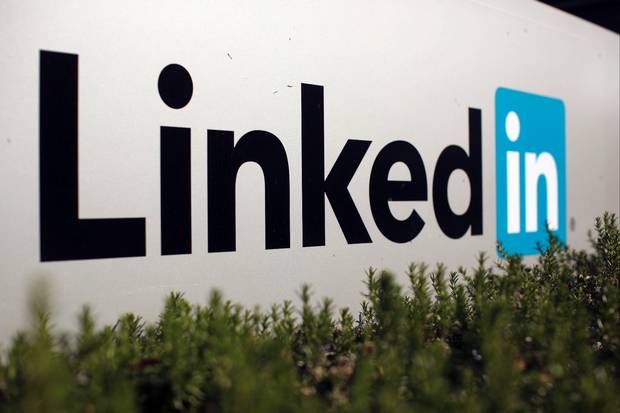 Using LinkedIn to Grow Membership – A Success Story
If you are like our many association customers, you are always on the lookout for ways to grow your membership.
Perhaps you have distributed complimentary copies of your association magazine to a targeted list of prospective members. Or, with recent advances in mobile publication apps, such as Walsworth Apps, perhaps you have sent marketing emails to your targeted list in order to offer a complimentary download of one of your interactive digital issues.
Both of these methods can garner new members who see the value of your association and the information and services you provide.
But, I will admit, when I read the Associations Now post, You Won't Believe The ROI On This Member Recruitment Campaign, my immediate response was, "Of course. LinkedIn would be a great place to recruit new members."
In the article, Associations Now's Joe Rominiecki reviews a LinkedIn membership campaign conducted by International Coach Federation, which experienced an amazing return on its investment. And, although the campaign required a lot of forethought and three months of effort, their actual cash expense was modest.
If you are in the business of growing membership, this article is for you.
The International Coach Federation saw LinkedIn as an untapped reservoir of potential members, and a $25,000 membership campaign paid off in a big way.

I'm just going to let the following numbers from an association member-recruitment campaign speak for themselves:

Total cost for recruitment campaign: $25,000
New members enrolled: 1,899
Dues per member: $245
Total revenue: $465,255
ROI: 1,761 percent

None of those numbers are typos. They're just absurdly good performance numbers. The lucky beneficiary is the International Coach Federation.

Click here to read the rest of the article and details of the International Coach Federation campaign.