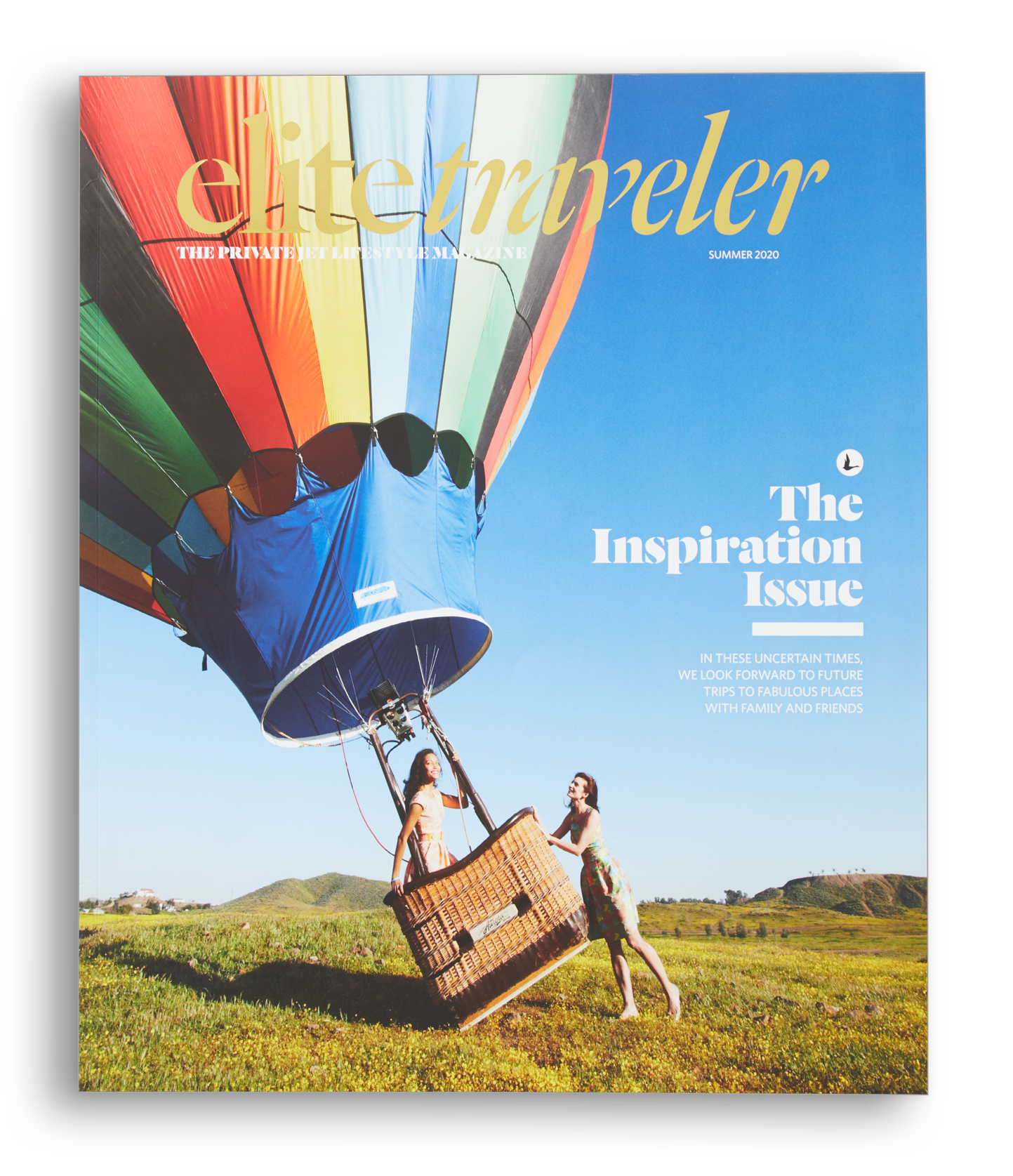 Walsworth earns eight GLGA Graphics Excellence Awards
Walsworth-Ripon was awarded an octet of accolades at the 2021 Great Lakes Graphics Association's 2021 Graphics Excellence Awards.
The award competition celebrates the craftsmanship and innovation of print products for companies throughout Illinois, Indiana and Wisconsin. The Graphic Excellence Awards (GEA's) are the largest regional affiliated print competition in the United States.
Walsworth-Ripon earned five Best of Category awards, as well as a Best of Division, an Award of Excellence and a Certificate of Merit across seven different products.
The Best of Category award goes to the most outstanding entry in each category type. The entry must be flawless to win. Finalists for this award are given an Award of Excellence. The Best of Division award is presented to the best products of their respective divisions, which are based upon the size of the printing company. The Certificate of Merit denotes a product that deserves recognition for achieving a high quality in printing.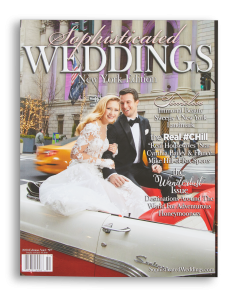 The Sophisticated Weddings New York Edition 2020 was a two-time winner, taking home both the Best of Category Award and Best of Division — in the fifth and largest printer division — for the fashion/health/pop culture magazine category. Another Walsworth magazine, Elite Traveler, earned Best of Category among cover: sheetfed, interior: web magazines for their 2020 Summer edition.
Three Walsworth catalog products also earned GLGA awards.
The Digging Dog Nursery 2021 catalog was named Best of Category among 1- ,2- or 3-color product/service catalogs. In addition, the Niquea.D catalog was named Best of Category among cover: sheetfed, interior: web-printed product/service catalogs.
Walsworth had two winners in the 4-color product catalog: The Lionel 2021  catalog was given an Award of Excellence, while the One Step Springfield Armory Winter 2020 catalog was given a Certificate of Merit in the same category.
Lastly, in the Internal Communication Pieces the Briggs & Stratton 2021 North Star Program was named Best of Category.