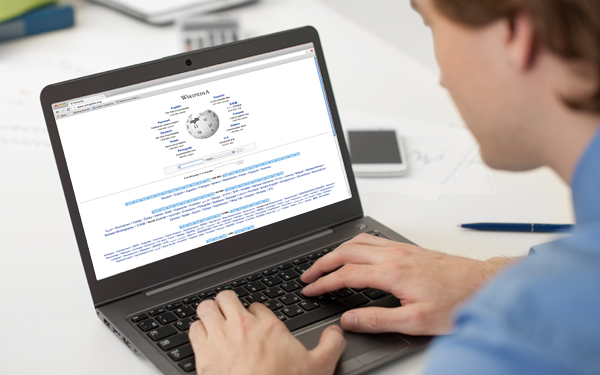 What Your Business Should Know about Wikipedia
Most businesses are actively working to improve their visibility online through Search Engine Optimization (SEO). And, for anyone taking notice, online searches often list a Wikipedia reference as one of the top results.
So, if a company is working to increase online visibility, shouldn't they make sure their organization is referenced in Wikipedia as part of their SEO efforts? After all, anyone can add to and edit Wikipedia content, right?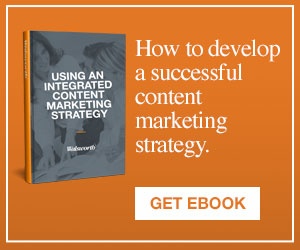 The answers to these questions are surprisingly complex, especially due to Wikipedia's guidelines regarding conflict of interest, notability and verifiability.
Conflict of interest
While it is simple to open an account and post an article about your company, Wikipedia advises against it. On their conflict of interest page, Wikipedia gives the example that "An article about a band should not be written by the band's manager."
Given this, it isn't a stretch to assume that an employee of a company shouldn't write an article about their company, even if it's completely unbiased. Worse, adding text that is seen as having a promotional slant is a sure-fire way to result in the entry being removed, and possibly even having your editing account revoked.
And don't be sold by someone who says they will create or maintain your organization's Wikipedia page for hire. That is strictly prohibited by Wikipedia's conflict of interest guidelines.
Notability and verifiability
Wikipedia states that any entry must be worthy of being noted, and that no organization is inherently notable, regardless of its size or longevity. According to their notability guidelines, organizations gain notability when they have been the subject of "significant coverage in secondary sources."
This means that any entry about your organization should include reliable external references to verify the information in the wiki article. The most obvious secondary source of company information is news or unsolicited media coverage. References to your own organization's website or press releases don't qualify.
So what is an organization to do?
It is true that a Wikipedia entry about your organization may help your company's online visibility, but there is a great deal of work involved to create, edit and police it. If you decide that your organization is willing to do this work because of the potential gains, make certain to follow the guidelines outlined at Wikipedia's FAQ for organizations page. The basic recommendations are:
Do your research to identify reliable third-party sources that you can use to document your organization's notability.
Create an account and announce your conflict of interest on your user page. Let readers and editors know that you're a member of the organization.
Request an article covering your organization by submitting a draft. You can find tools to request articles and draft articles on Wikipedia itself.
Monitor your organization's entry. If you find that incorrect or negative information has been added to your organization's Wikipedia entry, use the Talk tab to discuss the issue with other Wikipedia editors. Calmly present your case and the facts that support it. If libelous information has been added, you may delete the text and explain the deletion on the Talk tab, or you can notify Wikipedia administration through their libel policy page.
The bottom line is that having a Wikipedia page can increase your company's exposure by making it easier for potential customers to find you online and to verify your organization's legitimacy.