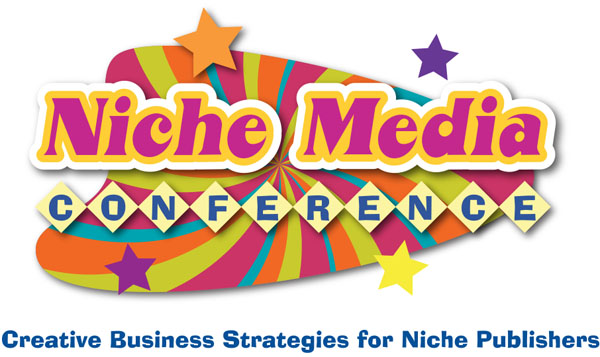 What's the Niche Media Conference All About?
Magazine publishers are responsible for content integrity, reader engagement and revenue generation. These aren't easy tasks taken individually. Add them together and you have a formula for getting trapped in the cycle of meeting daily and weekly challenges without time or energy to consider long-term strategies.
That's where the Niche Media Conference comes in.
Now in its eighth year, Niche Media's annual conference focuses on helping publishers increase reader engagement and generate new revenue for their magazines.
This year's Niche Media Conference takes place Feb. 24-26, 2014, in Charleston, S.C., and includes more than 20 speakers who understand the magazine market.
Need experienced insight on increasing reader engagement and building a loyal audience? They're covering that.
Wondering how to utilize sponsored content to maximize revenue without sacrificing editorial quality? They're covering that, too.
Add to this hands-on workshops, the opportunity to network with hundreds of other magazine publishers, peer-to-peer roundtables and several fun activities, and you've got plenty of reasons to attend.
If you're not able to make it this time, plan to attend the Niche Digital Conference Sept. 30-Oct. 1 in Minneapolis, Minn. This conference focuses on integrating digital strategies to help magazines grow.
Whichever show you're able to attend, stop by Walsworth's booth while there, say hello, and register to win our Apple iPad® giveaway. We look forward to seeing you!