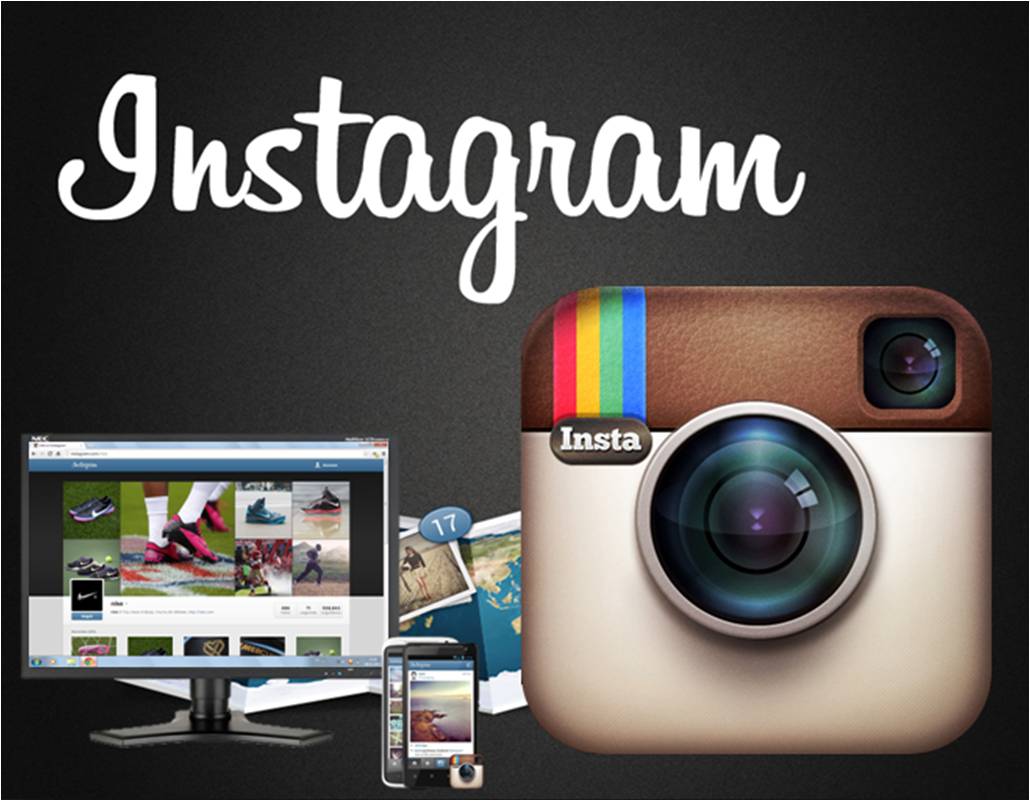 Why Instagram May Be Instagreat for Your Business
You're probably already aware that Instagram is a place to post and view images. What may not be as clear is how using Instagram can benefit your business.
Similar to points made in our How to Make Pinterest Work for Your Business post, Instagram is best for ideas that can be communicated visually, whether with still images or videos. And, let's face it, for all the time we spend online, we typically spend most time on websites that are visually compelling. So Instagram can be a great way to increase your audience engagement and expand your audience reach.
Another thing to keep in mind is that Instragram's audience is on the young side, with 18-29 year olds being the most frequent users. This, combined with the fact that Instagram traffic is mobile-heavy (again a typically younger audience), means you can focus on attracting new consumers that have a strong lifetime value to you.
Show what's going on behind the scenes
One of the top reasons people like social media marketing is that it allows them to see the inner workings of companies. They want that little peek behind the scenes because it helps them feel like they're a part of the action and privy to insider information.
Through Instagram, you can frame your company in whatever way you'd like. Whether it's posting an image of your employees playing Ping-Pong on lunch break or your CEO delivering an important message at a meeting, you'll peel back the layers a little bit and show people something most people don't get to see. Better yet, it's a controlled image, one that encourages people to perceive your brand the way you want.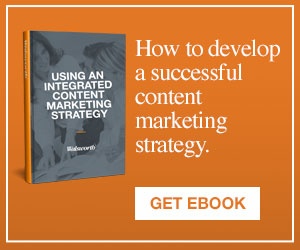 Spotlight your product
Freeskier Magazine's Instagram page does a great job spotlighting images from their publication as a way to whet visitors' appetites for more. Likewise, Herschel Supply Company's Instagram page provides an example of drawing followers (and potential customers) to their product offerings by picturing their products in visually compelling settings. You don't even need to say much. Well-picked images will do the work for you.
Share the love and expand your network
A common practice on Instagram is to run photo contests where your customers are asked to submit images of your product being used in the world. When posting these images to your page, tagging it with the user's Instagram address promotes them and shares the image to everyone in their Instagram network. How's that for an organic customer testimonial that instantly expands awareness of your brand to other likely customers?
Get started now
Judging by the upward trend of reported traffic, Instagram is growing in strength as a resource to access new markets. Given that the number of businesses regularly posting on Instagram increased 7 percent from Q4 2012 to Q1 2013 and now gets one billion "Likes" every day, the time to get on board is now.
If you need additional ideas about how to get up and running with Instagram, be sure to check out Instagram's business blog. This, plus Instagram's business tips page and success examples on Instagram's brand spotlights page, and you will be ready to promote your business in a whole new way.