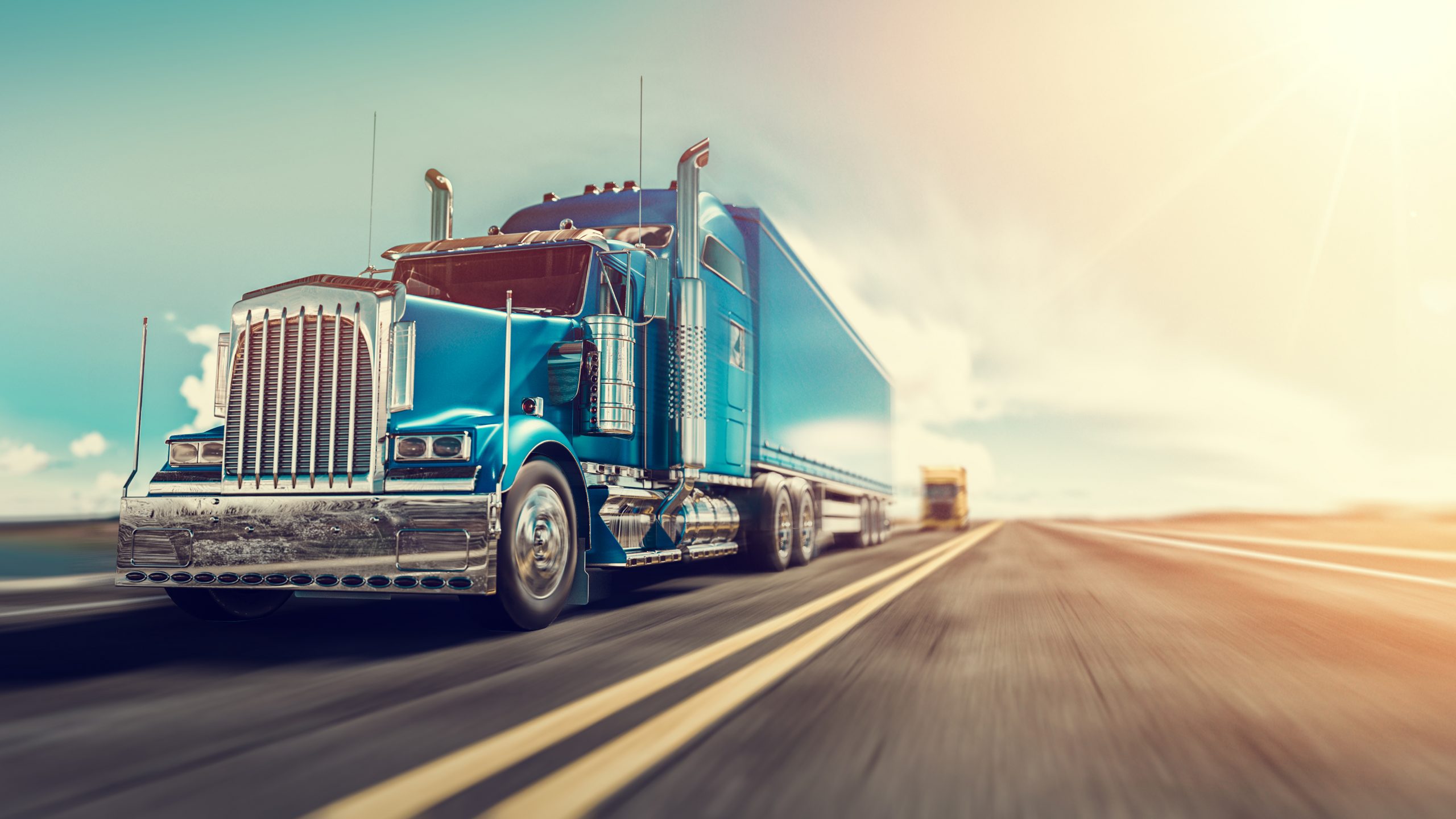 Why Your Mail or Packages Could Be Delayed
I am privileged in my role with Walsworth to participate in the U.S. Postal Service's Areas Inspiring Mail meetings. These gatherings are held with participants from the USPS and individuals from the mailing industry. Participation is a great way to stay on top of changes and innovations that the post office is making and connects you with key people in the postal service. As a mailer, it gives you access to members of the postal service with whom you would not normally be able to interact. AIM also serves as a great networking tool, allowing you to talk with partners, other mailers and vendors from your region of the country.
A couple of meetings back, we had an awesome presentation from the American Transportation Research Institute. ATRI is a nonprofit organization that does research on transportation and pushes out yearly reports and analyses of how changes in the trucking industry are going to affect the nation's transportation needs, and in turn, how it could affect mail delivery. USPS does not have their own fleet of trucking, and works with the same resources we do to move mail. If the trucking industry is facing obstacles, then mail and freight delivery become more challenging.
We are currently seeing drastic changes in the industry. Late deliveries, higher prices and difficulty getting loads covered are just a few of the struggles we are experiencing. UPS recently halted package pickup at some major U.S. retailers. President and COO Rebecca Brewster shared the causality behind what is happening to the transportation industry with us. She did a wonderful job of allowing the mailing industry to gain a view into the daily life of a truck driver, how difficult it is to find parking, and the dangers involved to the drivers. The overall feeling from everyone there was one of sympathy and concern. She also shared the trials we are going to continue experiencing if this industry keeps losing its most vital resource: drivers.
Since her presentation, I have discovered that their findings really do play a key role in delivery. It is important to keep an eye on this industry as it really affects every aspect of mailing and shipping. At the end of October, they made available the "Critical Issues in the Trucking Industry – 2020" report. I was not surprised to see that the number one issue is driver shortage, as it has been the number one issue since 2017. Trucking is not an industry to which workers are flocking. Thus, a critical question is why people are not attracted to careers in this industry. The report also shares some of the other related issues such as driver compensation, truck parking, insurance, delays and hours of service.
What I really like about their study is that they have proposals for improving the issues they identify. For the driver shortage, they have the genius idea of developing an apprenticeship program. With 27.4% of the workforce being over 55, the valuable knowledge of older drivers may help get younger drivers interested and help retain them as they learn the tricks of the trade.
With the help of this organization, I really hope that we start to see some relief. This problem is only going to grow if we do not find a way to improve and maintain this valuable workforce. If you would like to take a look at these issues and review ATRI's studies, you can visit their website and download the studies at truckingresearch.org, and you can also sign up for their emails here.