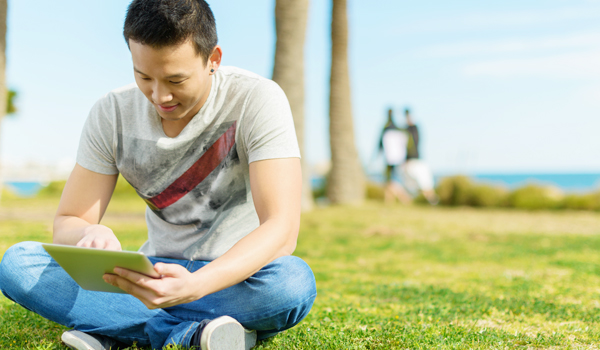 Your Opportunity With Walsworth Apps
You already deliver great print content to your audience. Print is robust – it doesn't require a power supply, and it's great for grabbing attention in physical space. But now, with the wide adoption of mobile devices, there are many reasons to consider delivering content via a mobile app as well. You're probably already thinking about it or even actively discussing it.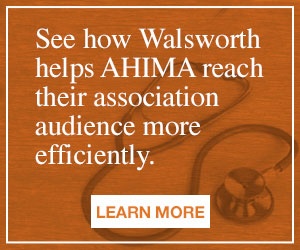 As you look to apps to grow your business and attract new members or readers, it's important to consider what you're trying to accomplish in specific terms.
As we talk with our clients about Walsworth Apps, these benefits come up again and again:
Rich content. Printed pages can't play videos, narrate themselves, show location-aware maps, load web pages, or offer interactive animations. Apps can. Give your customers an immersive, engaging experience that your print-only competitors just can't match, or supplement your print content with bonus material. It all adds up to a better content experience, bringing more value to your customers and more revenue and loyalty to you.
Always up to date. If you need to keep your content current, apps are impossible to beat. New government mandates? No problem. Changes in your industry? Done. A new generation of products with new specs? Roll out the details instantly, everywhere, and at minimal cost.
Keep everything in print, forever. Many publications have back issues with valuable content and long shelf life. In the past, selling a specific journal article, how-to, or feature from an out-of-print issue wasn't practical. With an app your audience will be able to cherry-pick and purchase the content they want from your entire back catalog, with no inventory cost. Grow revenue as you accrue content, with no storage limits.
Interactive advertising. Research shows that interactive ads generate greater engagement, more involvement, and more positive attitudes than static ads, culminating in higher purchase intent. Even better, interactive ads can lead directly to purchases and other transactions in real time and on demand. You'll be able to set higher rates for interactive ads because your advertisers will experience increases in sales and gain greater insight about the effectiveness of specific ad campaigns.
Real-time analytic insights. Knowledge is power, and apps end ambiguity. In the past, only large publications could afford to measure what their readership was doing with their content. Now you'll be able to see what your audience is reading in real time. You'll optimize your content for maximum engagement, and your advertisers will have no trouble tracking the return on their ad dollars.
It's important to get to consensus on what you're trying to accomplish with your app. Otherwise, everyone will have different ideas about what makes a good one! If you're having trouble getting your goals locked down, Walsworth can help. Contact us for more information.