Email Marketing
"Our email solutions help organizations build connections with their audience."
ALEX BLACKWELL, VICE PRESIDENT OF MARKETING AND COMMUNICATIONS
We help you evaluate the engagement life cycle with your audience from acquisition to renewal so we can help you send the right email to the right contact at the right time.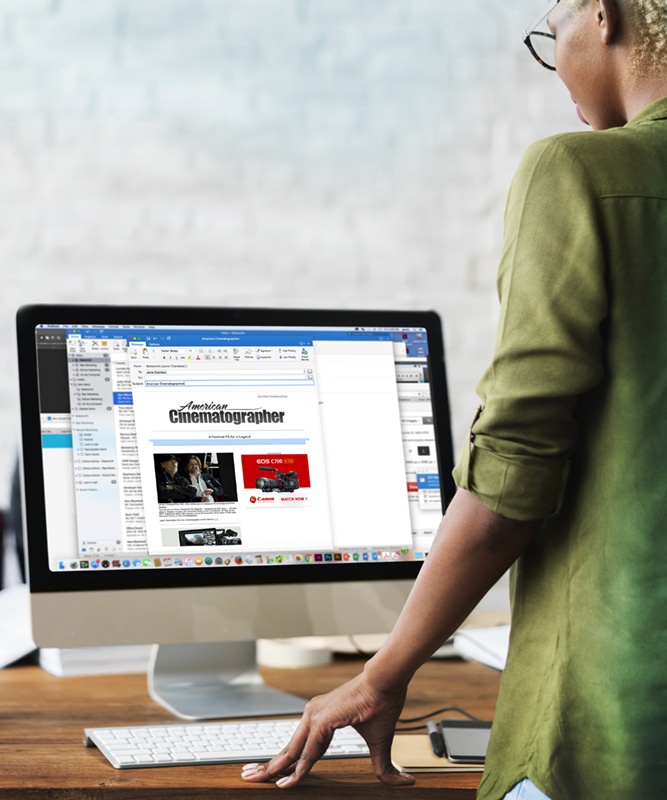 A Recipe for Success
Email may be the most powerful aspect of your marketing strategy. It's a one-on-one conversation with a reader who has chosen to opt in and hear what your organization has to say. Best of all, thanks to its versatility and trackability, it's the perfect avenue for communication with customers.
Today, more than half of all emails are opened on mobile devices. This means that although people may be buried in their phones at alarmingly high rates, that makes them much more likely to read your emails. Combine that level of engagement with an audience that chooses to receive your emails, and you've got a recipe for success.