Vicky Dansereau, Mailing/Customer Care Specialist – Ripon facility
Describe what you do at Walsworth.
I am a liaison between our customers and the United States Post Office. I work from start to finish, or design to delivery, of mail.
How long have you worked at Walsworth?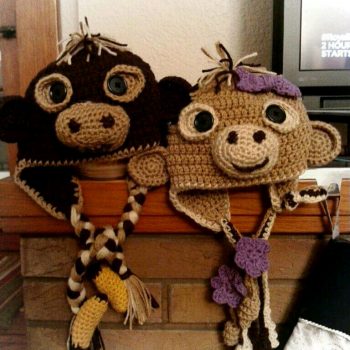 It will be 30 years in December 2020
What made you start working at Walsworth?
My father was a mechanic in our small town and one of his steady customers said Ripon was looking for help. I needed a job, so I applied. I started off in shipping and moved into mailing.
Do you have family who works here?
A couple of cousins.
What is the coolest thing you get to do at work?
Help customers save money in postal discounts.
What makes you want to come to work every day?
I love my job and working directly with our in-house team and clients to make mailing a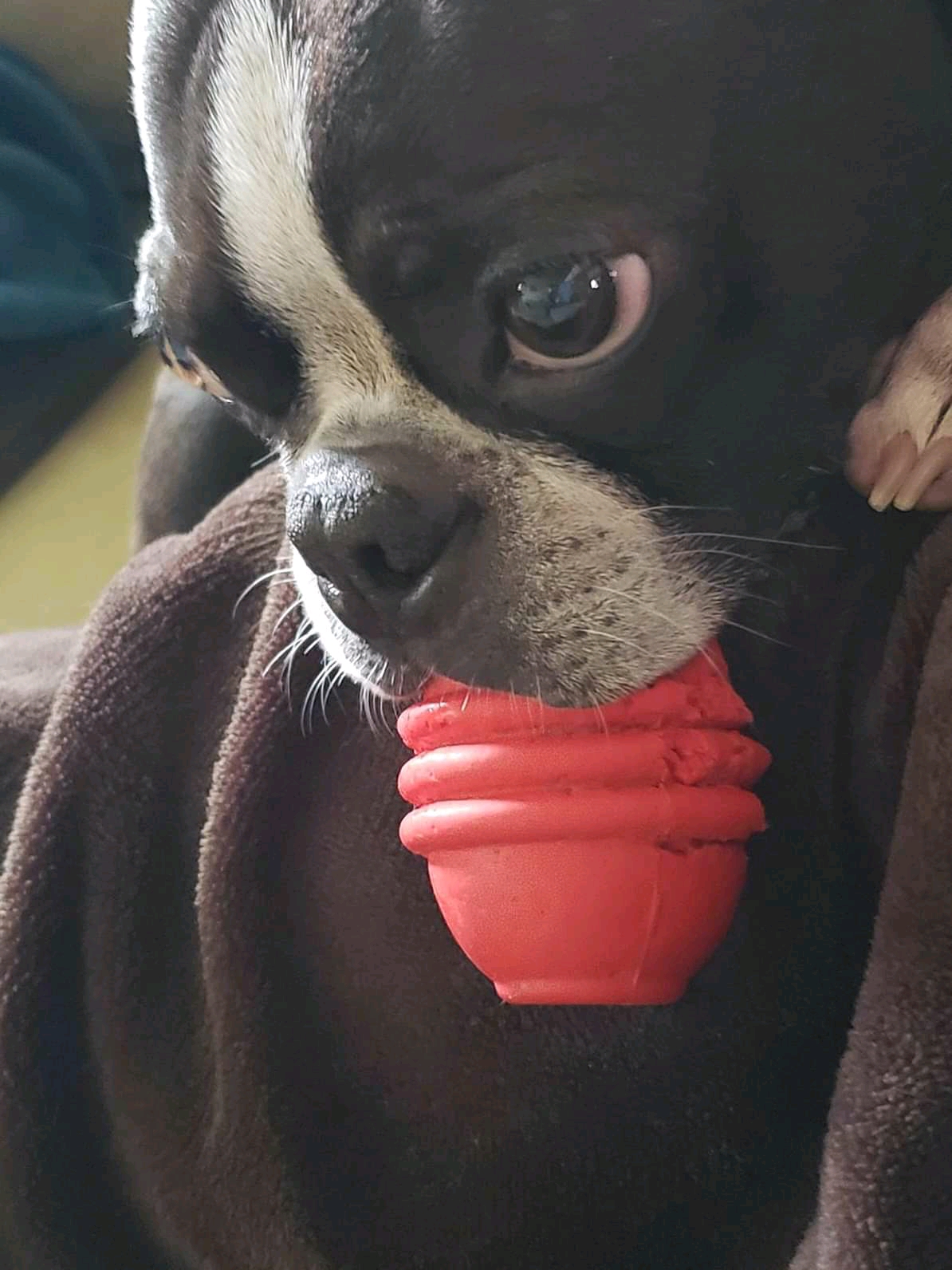 more pleasant experience.
What would you be doing if you were not at work?
Playing with my two Boston Terriers, crocheting, and baking or cooking. I am known far and wide for my New York style cheesecakes and I get a kick out of things people share with me to make in crocheting.
If you were meeting a new customer and are working on a project for them, what would you like them to know about you?
That I am dependable and trustworthy. You can rely on my assistance to make sure your needs are met.
What does working at Walsworth mean to you?
Working here has always given me a great sense of pride. I've been allowed to grow and strengthen my position and coworkers to make sure that we have a strong presence in mailing.
What is one piece of advice you'd give to a person who is looking for help on how to deal with our current times, with regard to your area of expertise?
Everyone is very stressed right now, including me. Extending more kindness and understanding of each other will go a long way.  The same can be said about the mailing industry. They are dealing with the same thing, they are going to have delays and pain points through the epidemic, the forest fires and hurricanes. Everyone understands the importance of each piece of mail and everyone is proud of what they do and offer.