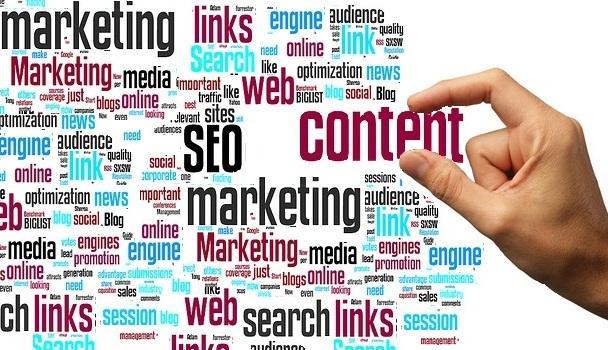 5 Content Marketing Trends for 2014
At the end of each year, marketers reminisce about the triumphs and tribulations of the past 12 months, and then turn their attention toward predicting marketing trends for the upcoming year. The most successful marketers use data from the previous year to identify the most effective content marketing strategies.
The Content Marketing Institute recently produced its year-end report on 2013 benchmarks, budgets and trends in North American B2B and B2C content marketing. Information in these publications suggests the continuation of the upward trend in almost every aspect of content marketing. Here are five content marketing trends you can bet on in 2014.
1. Bigger Budgets
As accounting departments return good news on content marketing ROI, budgets for content marketing will increase. This will be especially true for small companies of 10 to 99 employees.
Companies that enjoy content marketing success tend to invest more heavily in the strategy. Marketers who rate their content marketing strategies as being "most effective" allocated 39 percent of their sales budget to content marketing in 2013, while marketers who view their content marketing strategy as least effective were more reluctant to invest, giving only 16 percent of the budget for this effort.
2. Social Media
Social media, including Facebook, Google+, LinkedIn, and Instagram will continue to dominate content marketing strategies in 2014. In 2013, 88 percent of B2C and 87 percent of B2B marketers used social media other than blogs.
LinkedIn saw the largest growth spurt among social media venues in 2013. LinkedIn will likely stabilize in its growth among B2Bs as 91 percent of them are already there, but there is still plenty of room for growth among B2Cs.
Google+, Instagram and Slideshare will continue gaining users. B2B content marketers may add another social media platform to their existing arsenal to reach an average of seven per company; the typical marketer used six platforms in 2013, up from five in 2012.
Once signed up, B2Bs and B2Cs will use social media sites more frequently and more efficiently.
3. Blogs
A whopping 79 percent of the most successful B2B marketers believe blogs are the most effective marketing tactic.
WordPress will continue to be the premier CMS system because of its never-ending selection of themes and customizable widgets. There are more than 73 million sites already using WordPress to produce content for more than 413 million viewers each year.
4. Google Analytics
In 2014, a greater number of content marketers will rely on Google Analytics to identify ways to increase conversion rates. Google Analytics has tools that analyze web traffic, measure the performance of your mobile apps, and report on the effectiveness your social media campaigns have on conversion rates or other goals.
5. Infographics
More companies will use infographics. These informational graphics will cross platforms in ever-increasing numbers throughout 2014, catching as much attention in Facebook posts as they do in print. The use of other tactics, such as social media, blogs, and e-letters, will remain unchanged.
Review the effectiveness of your content marketing strategy from 2013 then use these five biggest content marketing trends to create a more refined, effective approach for the coming year.