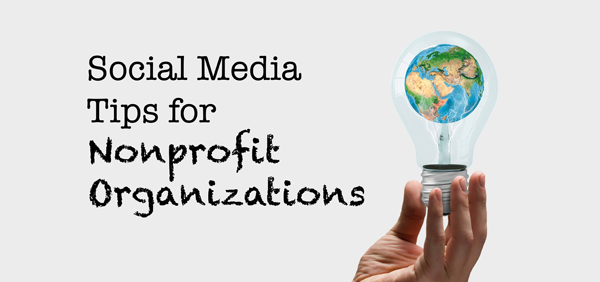 6 Social Media Tips to Improve Nonprofit Organization Results
Nonprofit organizations exist to serve their communities, but these invaluable institutions also need to serve themselves to attract new audience members, keep their current audience members engaged, and improve the fundraising that is crucial to both ongoing and future endeavors.
You probably already know that social media is the most effective way to get the word out. It's where your audience is, both today's and tomorrow's, and the tools at your disposal have the potential to generate helpful social buzz. Here are six social media tips to get more nonprofit organization results.
Set Goals
While it's great for your group to have friendly interactions on social media, you should do so with purpose. Setting goals within your social media strategy gives you milestones to shoot for and helps you channel some of your posts with those goals in mind, whether they are about increasing membership, growing your flagship fundraiser or getting more traffic to your website.
Be a Trusted Source of Information
Your fans and followers on social media aren't following your nonprofit for your benefit. They are doing so because the organization is relevant, beneficial and interesting.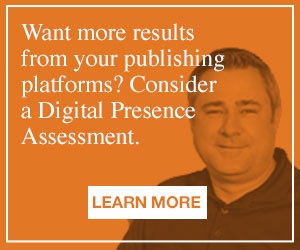 Establish yourself as a leader within your group's field of service. Post original articles and blog posts that provide useful information and analysis, enlightening stories, and news about upcoming events with details on how to get involved. If you can prove yourself to be a trustworthy source, the information you provide may not only be appreciated by your followers, it may also increase numbers of social media shares.
Engage Readers with Visual Appeal
Social media posts with visual elements get more notice than text-only posts, and there are more ways to get visual than simply posting a photo to Facebook or sharing an Instagram picture.
You can share links to engaging stories (from your organization's website as well as outside sources) that are accompanied by photos or illustrations; create and share compelling videos that highlight your nonprofit (sometimes called not-for-profit), or use Vine to create video snippets; become active on Pinterest and share rich visual content; or hold an Instagram photo contest and post results on your website and Facebook and Twitter pages.
Connect Through Storytelling
People like to share stories with others, especially when others are sharing, too. Use a Facebook post, or link to a blog post, to tell a compelling story, perhaps loosely related to your organization or its activities. Then ask readers to share their experiences as well. When they do, be sure to respond. That sort of back-and-forth sharing can help increase people's trust in your organization and may even compel them to donate or take part in activities.
Be Social on a Small Scale
Because much can be gained, it's imperative that nonprofit leaders be social on social media. Here, you're not delivering a message to a crowd from a podium. On social media, it's more like you're mingling with the people in the audience after the presentation is over. You're reaching out to individuals and small groups in engaging ways, learning from others and sharing ideas.
By connecting in this more intimate setting, you can better illustrate how your nonprofit serves the community or region and how others can participate. If you passionately believe in your organization, that passion can be contagious. Being social is an organic, simple way of sharing that fervor.
Draw Readers to Targeted Sites
Place calls to action within some of your social media posts, directing traffic to pages on your website relating to membership, donations and other target areas. Those CTAs can be stand-alone messages, specifically offering an ebook, discount or membership application, or they can piggyback onto other content. For example, you can share an article about dwindling membership in nonprofits among millennials and include a comment with a link directing readers to your organization's membership page.
Your nonprofit is driven by people who care and who work hard to fulfill the organization's mission. Social media can make their job easier while providing the tools to more effectively make the world a better place, or at least your corner of it.