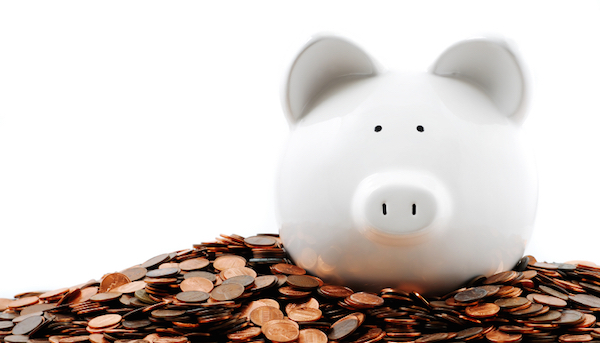 Are Your Nonprofit Fundraising Efforts Compliant?
Nonprofit organizations play important roles in our society, often meeting community needs that would otherwise be underserved. Since nonprofit organizations are often dependent on fundraising for the money necessary to carry out their missions, it is especially important that fundraising campaigns are compliant with state and federal regulations.
Online fundraising is attractive because setting up a website to conduct these campaign efforts has become easier as technology has advanced. As covered in our What Makes a Great Landing Page? and Why Landing Pages Are Critical to Your Success articles, online campaigns can generate a lot of traffic when part of an integrated content marketing strategy. 
And, an article from Nonprofit Tech for Good outlines 10 Online Fundraising Best Practices for Nonprofits to help you run successful fundraising campaigns.
While the technical portion of your efforts may be simple, be certain not to overlook shifting regulations that may otherwise put your organization at risk of civil fines or criminal liability.
To help prevent nonprofit fundraising compliance mistakes, please consider National Council of Nonprofits overview of fundraising regulations as well as this recent article from Venable LLC highlighting 10 things to consider before running your next fundraising campaign:
Nonprofit Fundraising: Top Ten Things to Know about Charitable Solicitation Regulation
In their search for the next big donor, many well-intentioned nonprofit fundraisers believe that "the wider the net, the greater the catch." Yet expansive outreach can quickly become expensive outreach. Without a thorough understanding of charitable solicitation laws and registration requirements, comprehensive fundraising activities can expose nonprofit organizations to significant regulatory, financial, and legal risk. Snail mail, phone, and email campaigns – directed at individuals, corporations, and even foundations – can, depending on the state and the specifics, trigger state charitable solicitation registration requirements, with nationwide registration requirements following close behind.
And don't forget about website-based solicitation, social media campaigns, crowdsourcing, and mobile fundraising, among other possible triggers. While the legal nuances of these more modern and sophisticated charitable fundraising mechanisms are beyond the scope of this article, nonprofits need to be aware that, in some cases, any of them can lead to nationwide registration obligations.
Approximately 40 states require charitable solicitation registration, and navigating the maze of laws and registration/renewal regulations can be laborious. While many nonprofits outsource registration management to law firms or specialized companies, others elect to complete registrations on their own. For nonprofits seeking to do this work in-house, we provide some pointers below to help guide counsel through the nuances and pitfalls of charitable solicitation registration.