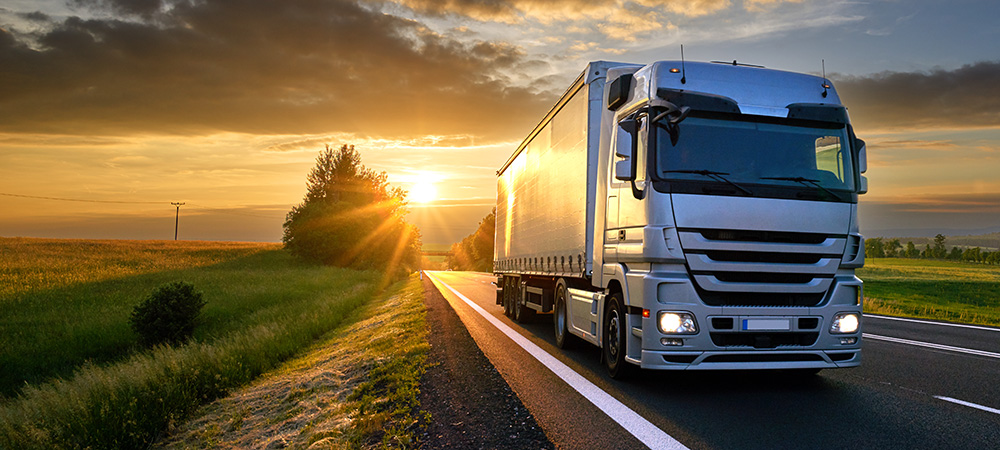 A Closer Look at Materials Costs and Price Increases
Print customers probably recall 2018 as the year of price increase announcements. USPS announced postage rate increases. Transportation costs went up and became more challenging to procure. And prices increased for raw materials such as paper and aluminum.
There were several tangible reasons behind these printing industry price increases, and in this post, we'll take a closer look at them.
Paper market allocation
In a short amount of time in the first half of 2018, paper mills were on "allocation."  Allocation is a form of rationing that paper mills employ when their orders exceed their capacity over short periods of time.  The idea is that they want to continue to serve long-term customers and reserve some capacity in order to gain new customers.  Sounds logical, right?
So what caused the paper market to go on allocation?  Let's examine some of the fundamentals.  Papermaking operations involve multiple significant cost determinants.  First there is pulp, the basic ingredient of paper.  Next, are supply and demand changes.  Finally, let's not forget about transportation.  There's no free shipping here (of course we all know it's never really free for any of the goods we purchase, even if the seller says it is).
The cost of pulp is a significant factor of the final cost of paper paid by printers.  Beginning in late 2017 and extending through late 2018, the price of pulp has steadily increased approximately 21%.  The increased pricing is driven by several factors.  First, and foremost is the increased demand from paper mills, next is the cost of transportation (more on this later), and finally, increased export demand.
Papermaking capacity
Total papermaking capacity in North America has steadily declined for the past 20 years as has total demand.  Newspapers are nearing dinosaur status, as are some magazines.  Emails, texts and social media platforms like Snapchat and Instagram have replaced a large portion of the letters, cards, memos and notes that were commonly sent in years past.
In response to less demand, older, less efficient machines were shut down, and in some cases entire mills were closed due to lack of demand.
There were two mill closures announced that started the ball rolling on the allocated market of 2018.  West Linn Papers in Oregon closed their mills in December 2017 and Appleton Papers closed late that year also.
The combined volume of these two mills was relatively small in relation to the total capacity of the paper market.  However, the back-to-back announcements were enough to create a knee jerk reaction in the marketplace.  Questions like, "What if I can't get paper when I need it?" or "What if I can't get paper at all?" caused a stir.
"Many buyers, with concern for their supply chain, panicked a little and pre-ordered paper, increased the size of their orders and were padding their positions," said Gene Shuffler, Walsworth's vice president of corporate services.
You can imagine that one printer doing this is of little consequence.  However, thousands of printers padding their orders at the same time would tend to jam things up a little.  And that is exactly what happened.
Mill schedules filled up quickly and lead times stretched out.  Demand was high!  Price increases soon followed as you might expect.  Allocations were put in place to control how much paper each printer could order.
Transportation
The trucking industry has been hit hard by multiple factors.  First and foremost is the decline of retail.  "Free shipping" was mentioned earlier and noted that it really isn't free.
The competitive landscape of the internet requires differentiating factors to attract and keep buyers.  Rewards programs are popular, but nothing sells like free shipping. So instead of going into a store, picking up your favorite item and delivering it to your home in your own delivery vehicle, you click through the order process and a day or two later, merchandise is delivered to your home by… someone else's delivery vehicle.  Driven by a truck driver.
Many surveys are showing that the core interests of millennials include improved quality of life and convenience, among others.  If true, then it helps explain why so many trucking companies are having difficulty finding replacement drivers for their aging workforce that is seeing retirements at all-time highs.  Younger people don't like the idea of long hours apart from their family and friends.  Couple that with the surge in deliveries from internet providers and you have a perfect storm of increased demand and reduced capacity.
In addition, the Federal government implemented mandatory on-board tracking devices for all trucks to ensure that drivers were following the regulations regarding number of hours driving in one day, appropriate rest breaks, etc.  It is estimated that this requirement reduced the overall capacity of the trucking industry by approximately 8%.
Fuel is also a key component of the cost of delivery.  The price of diesel remains very high, even though gasoline grades reduced significantly this past year. All of these factors combine to create a very difficult market for trucking.
What's next?
As with most booms, eventually there is a bust.  The tightness of the allocated market of 2018 is beginning to lessen and availability continues to improve.
"There has been some reduction in uncoated offset capacity recently that we believe will result in that market segment remaining tight through the fall," said Shuffler. "We also wouldn't be surprised if mills operating in that space announced a price increase or two."
Barring any unforeseen events (natural disasters, etc.), Shuffler said the market should return to equilibrium and pricing could ease slightly in the near term.  In the long term, certain markets could see some sporadic tightening (think catalog season) with subsequent easing.
This is the more normal rhythm of the paper market. Occasionally, it is upset by unforeseen events and the kneejerk reactions that result.