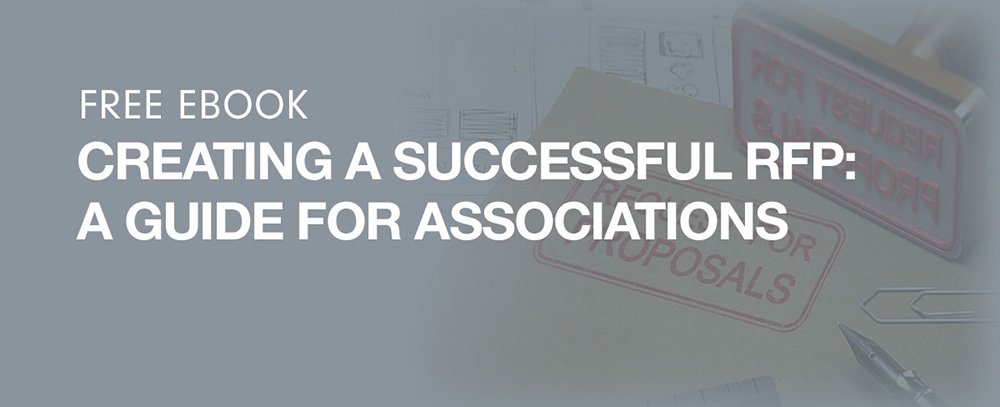 A New Resource for Associations Preparing an RFP
You've probably seen it at your association office: an employee slumped over his or her desk, head in hands, stressing over the creation of a Request for Proposal (RFP).
That despondency doesn't have to be part-and-parcel of submitting an RFP. Our eBook, Creating a Successful RFP: A Guide for Associations, walks through the process step by step.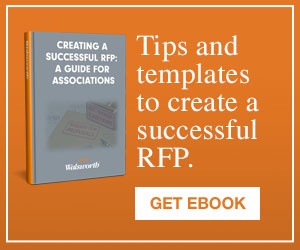 There's no getting around the fact that submitting an RFP requires hard work and attention to detail. If something is entered incorrectly, it creates extra work for everyone involved in the process – the association and the organizations submitting their proposals. That's why Walsworth has laid out all the necessities and even created a template for your next RFP.
Creating a Successful RFP starts with the basics, like terminology and concepts that should be kept in mind while writing. It lists details the writer will probably need to include in the RFP. The eBook provides a sample timeline that outlines the process from beginning all the way to signing a contract and politely informing those who were not selected.
To further ensure your association's success, we've created an RFP template. Available as a PDF or an editable Word document, this template provides the bones of a good RFP while allowing for easy customization to suit your association's needs. The sections that require change are easy to see and update. This template helps ensure that nothing will be overlooked, while providing a professional look to submit to prospects.