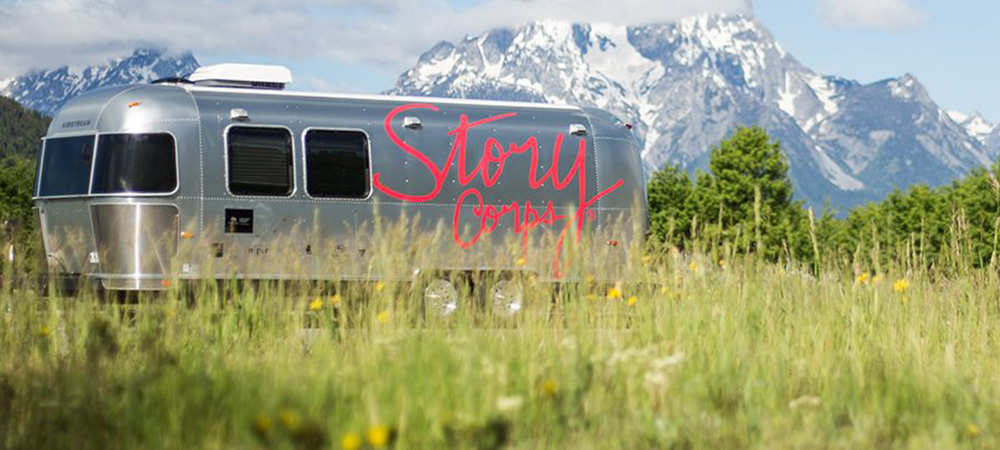 A Storytelling Partnership That Enhanced Member Engagement
Since associations are always looking for innovative ways to improve member engagement, we're always happy to hear about and share ideas that are working.
As we describe in Make Connections and Engage Readers with Storytelling, the idea of using personal stories to engage readers isn't new.
And as we shared very recently, associations are successfully using storytelling to engage members at association events too.
So, when we saw that the American Geophysical Union (AGU) had partnered with StoryCorps to create their AGU Narratives Project in honor of their 100th anniversary, we knew we needed to share the idea.
The mission of AGU's project is to use member stories to engage the science community and to inspire the general public.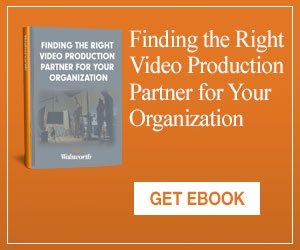 Many advancements have been the result of small and incremental contributions by individuals motivated to benefit science and humanity. The stories gathered by AGU's project are an opportunity to reflect on those contributions and inspire others to contribute what they can, even if they think their contribution seems insignificant.
While your association's mission may differ from AGU's, the idea of gathering and sharing stories to engage and motivate others still applies.
And, since engaging your audience with audio podcasts has become so much easier, your association can use storytelling to complement your content creation efforts without major investment.
For the audio stories that are getting a lot of traffic and listens, you might consider recruiting those story tellers to make a video for you. This will help attract the attention of members who prefer a visual element to keep them engaged.
As we've shared in Five Ways Your Association Should be Using Video to Engage Members, these storytelling videos could be used to help:
increase current members' feeling of connection through direct involvement,
recruit new members, and
promote your association's events.
To make your video efforts cost effective, you could consider setting up an area for capturing stories on camera at one of your association events. Members will already be taking care of travel and lodging costs. And you'll be able to control environmental elements that can impact video quality, such as equipment, lighting and background noise.
Does this sound like an engagement idea your association could take advantage of?
You can read more about how AGU partnered with StoryCorps here.