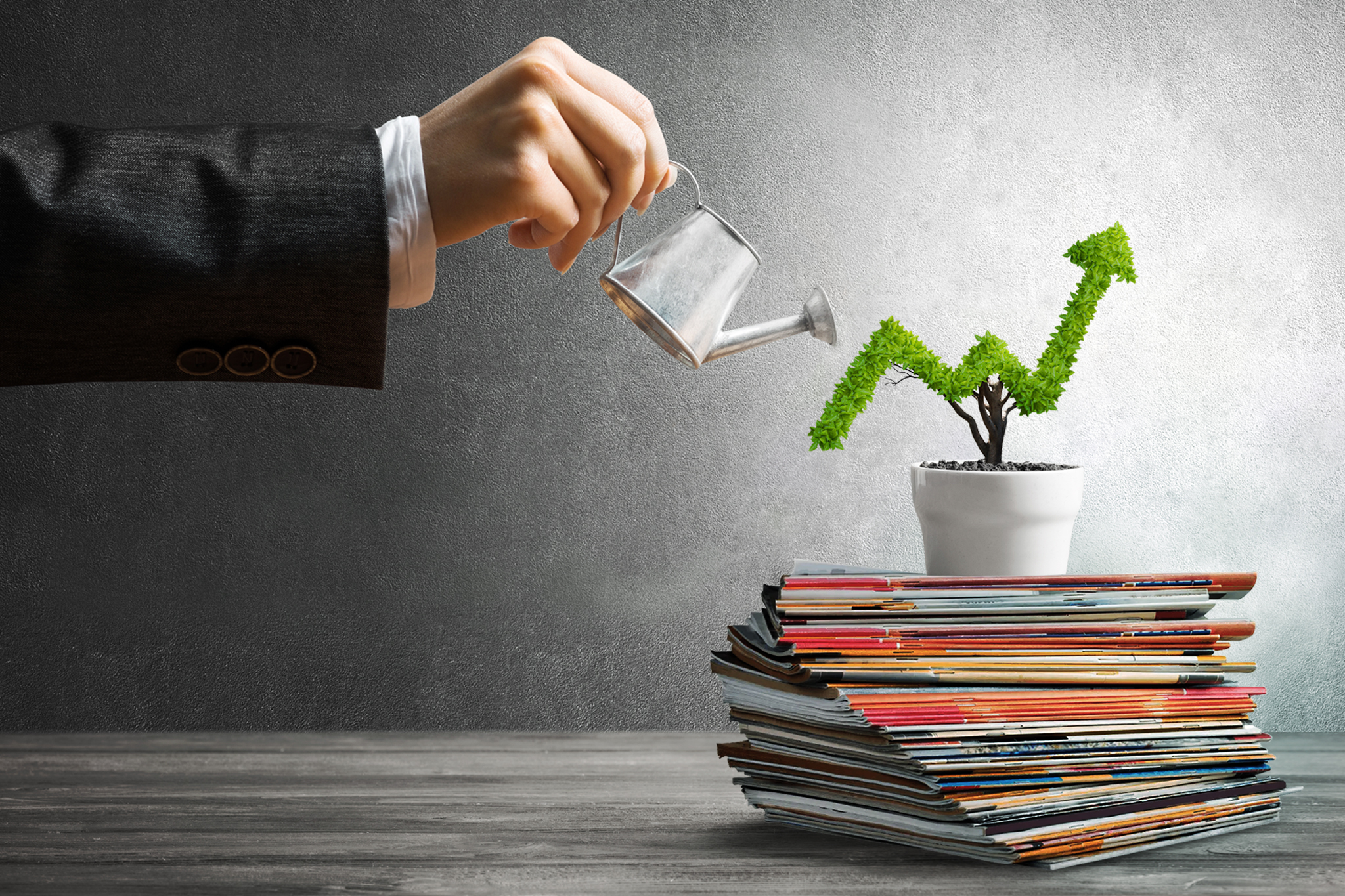 Alternative Revenue Streams for Your Magazine
It's no secret that advertising has been a volatile revenue stream for media organizations of all kinds since the pandemic's outset. This presented a significant challenge for many publications, especially those that rely on ad revenue from the hospitality, tourism and the other industries deeply impacted by the pandemic.
Given this turbulence, many publications pivoted towards subscription or membership-driven revenue models. These models can provide a more stable revenue and more accurate forecasting from a financial standpoint. While consumer-driven models may be more stable, they aren't a reality for all publications. For example, for free city news publications or alternative newspapers, advertising is the only source of revenue. While still valued by readers, subscription-based models may not be viable for these sorts of publications.
Even once the pandemic ends, magazines may still struggle to find ad revenue from the usual sources. This is especially the case given that digital advertising spending is on a steady incline.
Print ads will always be an important revenue source. The past year-plus has proven that it's critical to have a diverse revenue stream, and there are other ways to generate revenue beyond banner ads and full-page spreads. Here are four avenues to consider.
1. Sponsorship
A corporate sponsorship can be a great option for publications that provide a valuable service to a community or region. Platforms seeking sponsorship must have similar values with their sponsor. In addition, they must be able to articulate the value they provide to the community. In making the case for support, it's important to outline how their sponsorship would benefit your publication, i.e., where and how the money would be used. If your organization meets these characteristics, start seeking out philanthropic organizations or corporations that have a history of supporting institutions in your community. Sponsorship is a perpetual and sometimes exhaustive exercise of relationship building, but it can certainly be a fruitful one.
2. Partnerships
Similar to sponsorships are partnerships. For example, the food magazine Delish partnered with Disney to create a special edition of their magazine all around recipes from Disney movies and theme parks. You may want to do something like this if your sponsor has certain products/brands that may be better promoted in print because of the images and the prospect of being able to have a physical copy of it. While not everyone can partner with Disney, there are most likely companies in your space that would benefit from a partnership with you and vice versa. However, make sure whoever you partner with is a good crossover and makes sense for both of your audiences.
3. E-commerce
If you have a brand, you have an e-commerce platform — even if your organization hasn't tapped into it yet. Passionate subscribers or readers want to rep your brand. Not only is it free advertising, but it's also a bona fide revenue stream. Hats, t-shirts, stickers and beyond, the e-commerce options are vast. For example, The New Yorker has an online shop with a variety of goods reflecting the identity of their brand. If you have close relationships with other brands or advertisers, you could even host their products on your site and split the profits. Also, it's important to bring the e-commerce to the platforms you're engaging audiences on, whether it's your website, social media pages or both.
4. Affiliate Marketing
If you don't want to build out your own e-commerce platform, affiliate marketing can still tap into the rising digital sales trend. This type of marketing directs your audience to affiliate merchant platforms. With monetized links or unique discount codes, your platform can get credit for — and a portion of — these sales. The key to affiliate marketing is staying true to your readers and aligning with affiliates that have products your readers actually want. At the same time, it's important to seek out multiple merchants to partner with. While it may not be a gold mine, affiliate marketing is an easy and effortless way to boost your bottom line.
While there are always new trends that catch on in the industry, each magazine is unique. Shifting production costs to consumers from advertisers may work for some publications, but for others it just isn't an option.
Overall, the media organizations that emerge from the pandemic-era stronger are those that apply the same level of creativity towards diversifying their revenue streams as they did to their content.