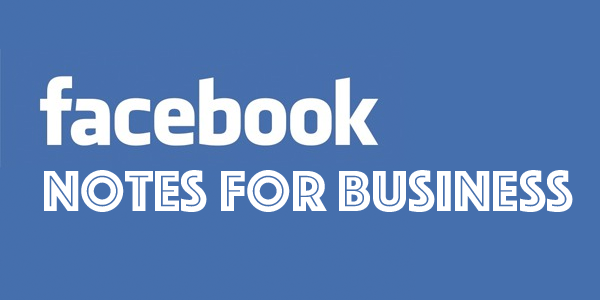 Facebook Notes: They're Back, and They're Better for Business
Remember Facebook Notes? It's time to take a new look at an old feature, because the social media giant has given Notes a makeover that makes it attractive for individuals and businesses alike.
Even though Facebook is the biggest social media player in the global game, it hasn't waded far into the world of blogs. Its Notes feature was, basically, a plain page on which users could write a simple note. That didn't leave a lot of room for people who wanted to say more on Facebook about certain topics.
But with the release of the new Facebook Notes, you will find many new features that can give you a more robust Facebook experience as well as a new aspect to your social media presence.
Facebook Notes started out primarily as long-form versions of Facebook posts. Through this platform, users could also post lists, quizzes and more. The Notes, which were limited both in creativity and scope, did not catch on in a widespread manner, and over time the feature dwindled.
Notes Can Help Companies Thrive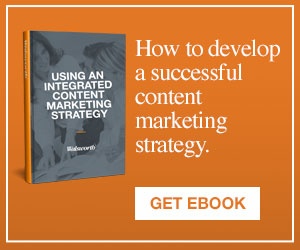 Social media marketing is a general boon for businesses, and the revamped Notes are no exception. Companies can get the word out on their products and services, provide news and observations, and more by utilizing Facebook Notes' exciting new features such as adding cover photos, sizing photos, adding captions, and formatting text using bullet points, headers and quotes.
When it comes to Facebook, leave no stone unturned. Facebook Notes should be one of the tools you use to market your products, services and content.
Dual-Purpose Blogging
While you may already have an established blog, you can take your blogging a step further by promoting and previewing your blog content with a Facebook Note. This increased exposure to your blog content will simultaneously grow your Facebook reach.
A Facebook Note can also give your followers a quick update on a project, details for a contest, or the schedule for an upcoming conference you're hosting or participating in. These notes can be important companions to regular Facebook posts and photos.
While Facebook Notes can resemble blog posts, it's important to remember that Facebook could decide to pull Notes if its re-launch is ultimately less successful than it appears to be today. And, it's important to remember that Notes doesn't reduce the need for a blog on your own website, where you are able to build valuable online exposure, utilize calls to action, and track readers' habits and interests of all your online offerings.
Pages Are Different
Many of the changes in Facebook Notes will be experienced by individual users. Facebook Pages can use Notes as well, but the changes for Notes within Pages are less robust. The end result is similar, though. Facebook Notes on Facebook Pages also will be available to anyone on Facebook, while your individual Notes will only be visible to the people you've friended or become friends with on Facebook.
Regardless of how you use the repurposed Facebook Notes, you have the opportunity to tap into a creative gold mine.