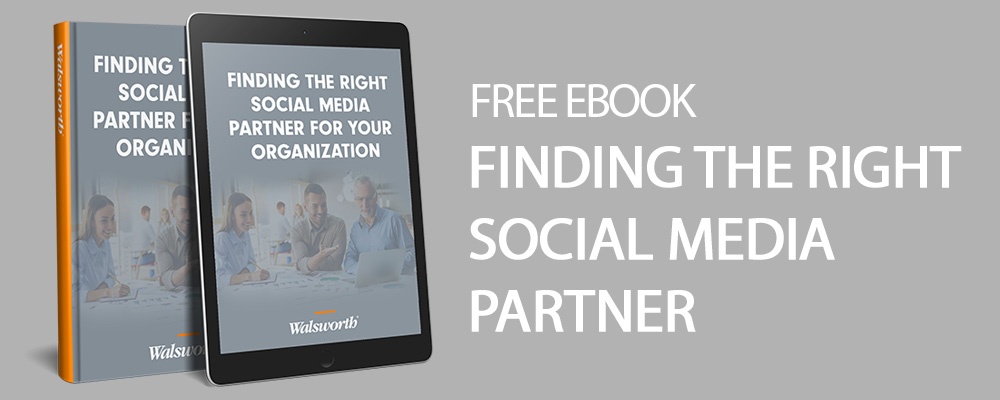 Finding the right social media partner
Social media is a tool with enormous potential value for associations. However, it's not as simple as simply dashing off a few sentences and hitting "post" every now and then. Finding the Right Social Media Partner for your Organization is a useful eBook for associations looking to develop a strategy.
Effective social media usage requires identifying an audience, determining the best channels for your organization, and identifying effective channels for sharing a message and engaging the audience.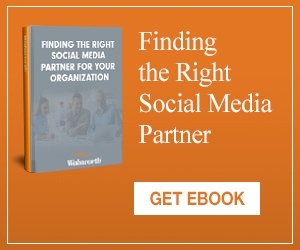 The right partner can help your organization define success and set a plan to reach it. Success could mean increased following of social media accounts, more shares and likes, higher conversions from posts, or a combination of many factors. Determining what's right for your organization is part of laying the groundwork for your strategy – but it can be difficult to do with little social media experience. Bringing in an outside force can help your organization perform a fair assessment and establish beneficial priorities.
A social media partner can help your organization look to the future. The right partner's ongoing involvement will help forecast changes to the organization and outside trends. They'll also serve as a powerful tool to monitor internal progress and external trends.
This eBook lays out what to look for in a social media partner (and a few things to watch out for). It explains what to expect in your role in developing a strategy, what to expect from the social media partner and what to plan in your budget.
Results won't be instant, but Finding the Right Social Media Partner for Your Organization includes information on how long to wait for results and how to plan for the delayed effect in the contract. It also helps to define your organization's long-term role in social media success.
Download this eBook and start your decision process today.