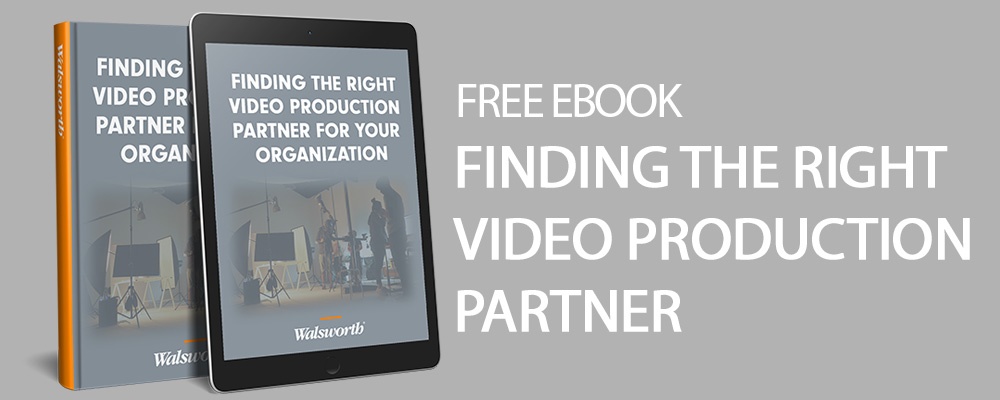 Finding the Right Video Production Partner
Video is a growing component of marketing, engagement, training and communication in general. Video marketing can be powerful, but your association may lack the resources to create and implement an effective strategy. Finding the Right Video Production Partner for your Organization is a valuable resource to begin planning your strategy and finding the right partner.
Your association can benefit from the increasingly vital role video plays. Video is one of the best ways to get the right message in front of the right audience. However, the typical association team will not be equipped to handle the demands of video production.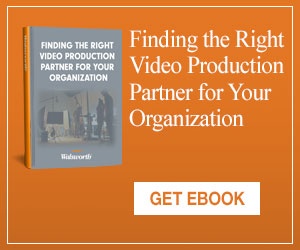 Creating high-quality, thoughtful and strategically produced video requires resources and expertise beyond that of most association employees. A video production partner can bring resources that your association won't have. It's not just professional-grade camera and sound equipment, but editing software and expertise. They'll know how to shoot, light and edit a video. They'll know what differences there should be between a video meant for social media and one meant for the website.
One of the most valuable resources a video partner can bring is a working knowledge of trends and developments in video production. Demand for video is growing and progress is rapid. The right partner will keep your association abreast of these changes and ahead of the curve.
Finding the Right Video Production Partner for your Organization details what characteristics to consider and what to expect from a partner. It helps your association figure out which types of video are the right fit. It explains how to budget for the right partner. And, it will help your association determine how video works in the association's long-term strategy.
This eBook is a powerful tool to help your association define success. Download it here today.