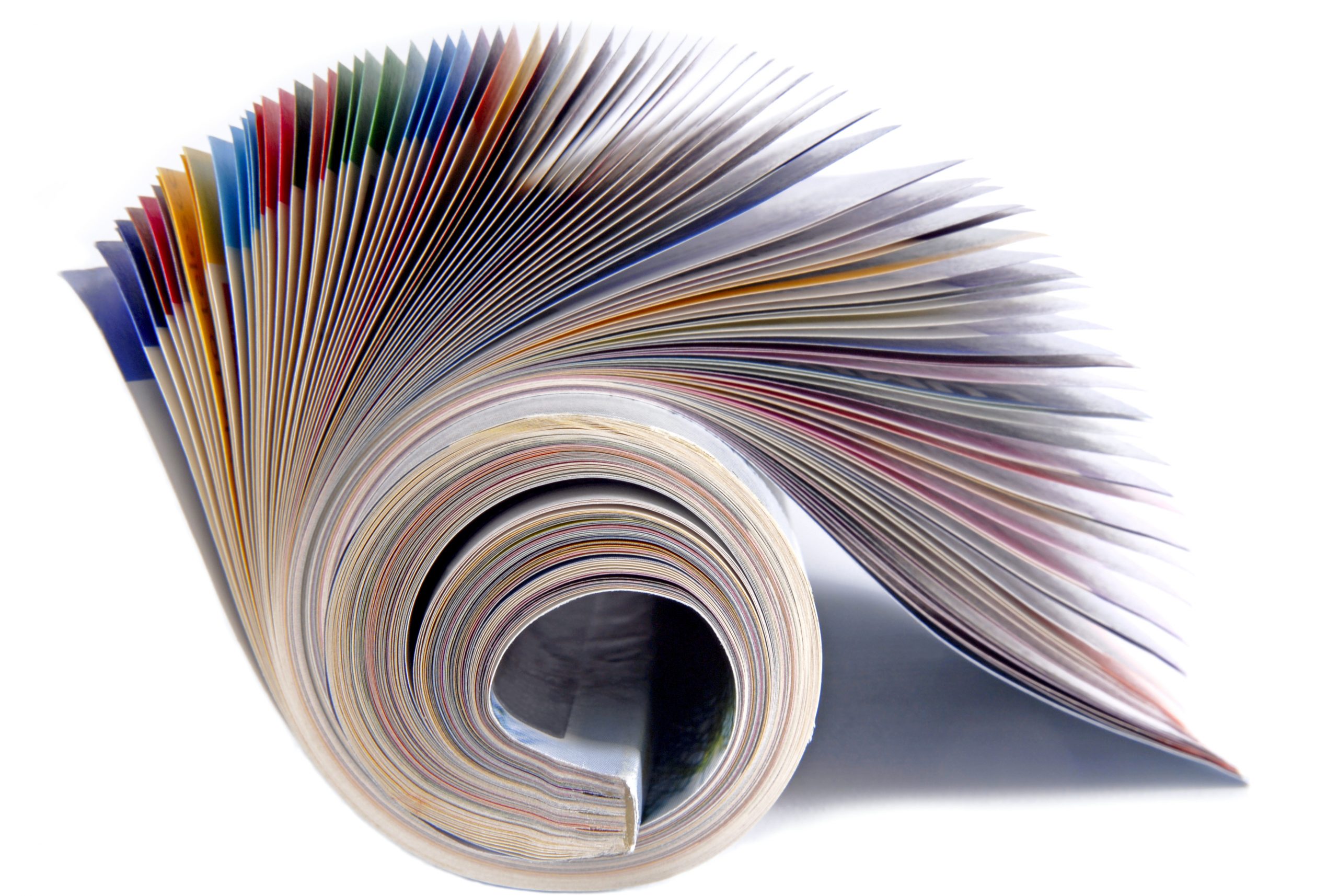 Five Considerations for Your Catalog
Every so often there are those who echo the chorus that print catalogs are dead, or at least on a fatal decline. These calls crescendo when a large company like Ikea decides to discontinue their print catalog. The reality, of course, is that many companies can and still do benefit from a print catalog, one such example being Amazon's highly regarded holiday catalog.
Despite some notable exits, the print catalog remains a critical sales touchpoint for many companies. But that doesn't mean that a catalog from 2001 will work in 2021.
While catalogs are still valuable sales tools, their function in the purchasing funnel is different. Purchasing habits have changed drastically in the past few years — trends exacerbated by the effects of the pandemic. No longer are catalogs a one-stop sales document. E-commerce has never been more popular across many B2B and B2C segments. As such, most catalogs no longer function entirely as product listings, but they are still an important touch point.
These days, successful catalogs are experiential. They immerse the audience in the brand's story. Print catalogs are an intimate way to articulate your brand values and engage users without distraction.
Whether your brand is decades old or just getting established, make sure your catalog supports several levels of the sales funnel with these considerations.
Provide an experience. What does it mean to create an experience with your catalog? On the most basic level, it means having something different than your website. Go beyond product descriptions. Use creative writing and photography to bring your audience in. Better yet, crowdsource photography from your audience to form an experience that transcends the physical product. Overall, the goal is to create an experience that helps your audience envision themselves as customers. Providing an experience begins with the cover. Set the tone with a striking cover photo or get creative with embossing or hot foil. No matter what you choose for your cover, the content has to build on that experience on every page.
Tell a story. Storytelling is an inherent element to providing your readers with an experience. Your customers may love your catalog. But chances are they aren't making purchases directly from it. It's still important that your product lines drive the publication, and equally important is the story you're telling about your brand as a whole. From photography and page design to product descriptions and even the physical catalog itself, every element articulates something about your brand. Take control of that story. Carefully consider how these individual elements interact with one another to create a cohesive story. Part of telling a better story may even be breaking out your catalog into separate, more focused catalogs. This would allow for more focused stories that better engage your audience segments.
Evoke emotion. Print catalogs are an intimate way to connect with your customers, especially in comparison to digital marketing channels. Studies show that readers remember and retain more from print. But what are they going to feel after reading your catalog? If it's a monotonous experience, not much. Use your catalog to create a feeling related to your brand and its products. Construct your catalog to evoke a specific emotion related to your offerings. Appeal to your audience's feelings to help them envision themselves as your customer. It isn't just about pushing towards an immediate purchase, either. It's also valuable to cultivate a positive feeling around your brand that builds over time.
Make it multichannel. While it's important for your catalog to go beyond just what's on your website, it shouldn't be entirely distinct from the experience they have on your website or social media pages. If the brand identity developed by your catalog is at odds with your website, it can possibly do more harm than good. All of your marketing materials, print and otherwise, should be interconnected. Think of your print catalog as part of a larger conversation between your marketing materials and the customer. Help them navigate these channels and move closer to the moment of purchase.
Create urgency. Without pop-up windows, catalogs often offer a better user experience than websites. In this same sense, it can be more difficult to create urgency within a catalog. The goal is to find a balance between developing your brand and pushing the audience towards a purchase. Using Inserts or tip-ins with special offers can do just that. But urgency isn't just about pushing towards a purchase, it's also about getting customers to your website to continue engaging your brand. Make it easy for them to get there. Include your website and even social media handles as a footer on every page and even in product copy. Get creative and create urgency by breaking the conventional catalog mold.