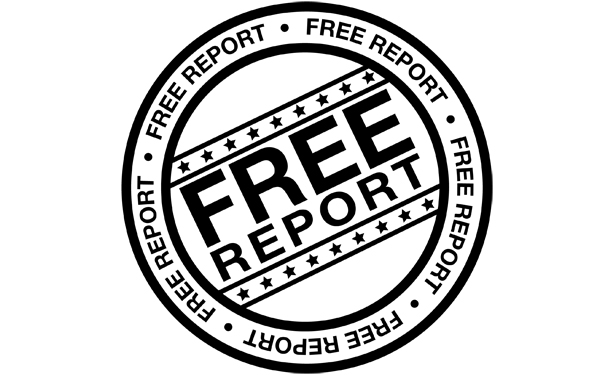 Five Effective Free Report Strategies
Creating and distributing free reports or white papers is an effective content marketing strategy that gives your business two important benefits.
First, providing high-valued content that is relevant to your website visitors will further position you as a thought leader. Additionally, if the report or white paper provides helpful solutions to common problems, then the document becomes even more valuable.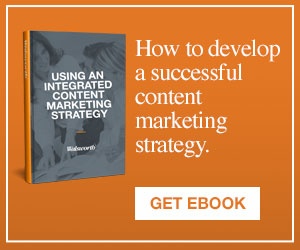 For example, a healthy-lifestyles magazine could offer a report on how to safeguard against the flu. The title could be something like, 20 Ways to Protect Your Family Against the Flu. Most families are concerned about this health risk and would probably appreciate the free advice.
Second, free reports or white papers offer your business the opportunity to collect personal information, like names and email addresses, of the people who visit your site.
Readers are less reluctant to provide their personal information if they are getting something of value in return. After receiving this information, you now have the ability to send targeted email campaigns to people who already find value with what you offer.
To create an effective free report or white paper, be sure to follow these five important strategies:
Make certain the report solves a common problem. People go online to find answers to their challenges.
Along with providing valuable content, the document also needs to be well-designed and branded for your company.
List your company's website, email address and social media addresses in the report or white paper. If the document meets the reader's expectations, it is likely to be shared with others.
After the visitor enters their name and email address, ask if you may send other updates (like blog posts) when they are published. This strategy gives you the opportunity to have an ongoing conversation. Many email services like MailChimp and Aweber offer email opt-in and auto-responders solutions, which makes the process automated and less hands-on for you.
Be sure the free report or white paper is valuable, well-written and looks professional. Poorly written and less valuable documents could lower the reader's confidence in your business.
Want to learn more about how using free reports or white papers can help your business become more discoverable? Contact us and we'll be happy to provide a free content strategy review.