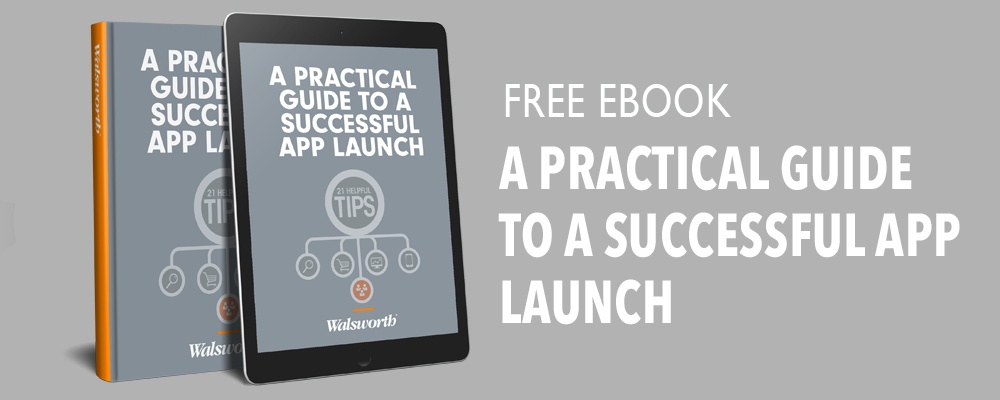 Generating Buzz Around Your App Launch
So you've created an amazing app. It's everything your customers or association members could dream of, with tons of cool features.
Now, you just need people to download it!
A Practical Guide to a Successful App Launch was created with your success in mind.
To have a successful launch, planning needs to begin before the app is even created. This eBook walks you through the steps needed – from more than a month before it's released to post-launch necessities.
It starts with setting goals. You know what your organization needs and expects with this app. A Practical Guide to a Successful App Launch outlines the procedures you need to set and measure appropriate goals.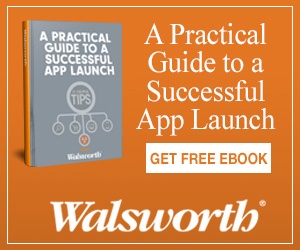 This guide delves into digital promotion, printed promotion and how to bring in influencers. You want to get people talking (or typing) about your app. This eBook contains 40 pages of ways to do just that.
If there's something specific you want to know about, the table of contents can lead you right where you want. Want to learn about social media? The page is in there. Launch day checklist? It's easy to find.
If this guide sounds familiar, it probably is. Walsworth originally released this eBook in 2014. However, a lot of things can change in a short number of years. That's why we decided to update and re-release A Practical Guide to a Successful App Launch.