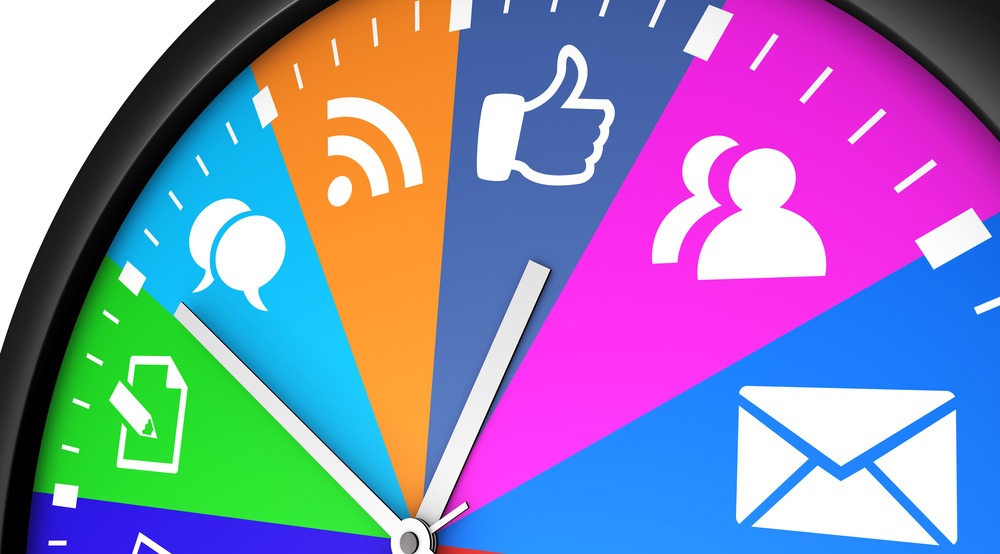 How often should you post to social media?
People have a lot of different opinions about social media. One argument often revisited by marketers is frequency of social media posts.
If you're looking for a definitive answer, I have bad news. The target is constantly moving, and there are several schools of thought.
We've collected the social media theories of several leaders and experts in the field about how often you should post.
Where should I be posting?
Pretty much everyone agrees that you need to find the channels that are right for your organization. Forbes recently published a helpful analysis of Snapchat, Facebook, Instagram and Pinterest. The Pew Research Center publishes a yearly report on social media usage and demographics, which you can use to track trends.
The beautiful thing about social media is that it's fairly easy to start up a new account, so don't hesitate to try something new if you think it might be a good fit for your organization.
Quality over quantity
It is possible to post too much, which BufferApp learned the hard way:
"We were posting way too much.
Just last year, we were posting four to five times to our Facebook Page and tweeting up to 14 times per day.
The company had plenty of content, but decided to reel it in and only share the very best.
When we posted less (once or twice per day) to our Facebook Page, our reach and engagement increased by three-fold.
Limiting our Facebook posts to just one or two per day forced us to share only the best content. These quality posts resonated with our Facebook fans, and the Facebook algorithm surfaced them to more people."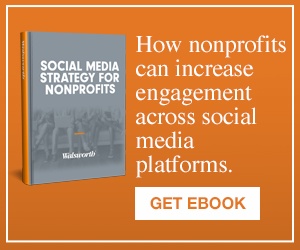 Just how much you should post remains up for debate, and opinions vary. However, what you post on social media needs to be high-quality content. Don't make a post simply for the sake of writing a post. Share it because you think your followers will find value in it.
Break it down
The various social media platforms have different audiences and styles. Most everyone agrees you can post more to Twitter than to Facebook, although just how much more depends on the expert.
Let's look at the recommendations by platform.
Twitter
This is a social media channel where you can post quite a bit. Once a tweet is put out into the world, it can quickly disappear into a feed. Add to that the brevity of Twitter, with a limit of 140 characters, and feel free to post frequently.
Facebook
A constant theme among marketers was to avoid posting too much on Facebook or it will start to feel spammy. Facebook frequently changes its algorithm, which affects what people see. The best thing to do is to pay attention to the insights and analytics features that are available. Until you're able to do that, err on the side of less content with high value for consumers.
Instagram
Instagram is all about the visuals. While the majority of social media time is spent on mobile devices, Instagram is special in that it was built specifically for mobile. So keep that in mind while posting – is it visually appealing and will it look good on a cell phone screen? The recommendations range from 1.5 to three times per day.
LinkedIn
This is the social network for professionals, so treat it differently than you would, for instance, Snapchat. Most experts suggest one post per day. Think about what you're hoping to achieve with this post, and how it will come across to a person using LinkedIn.
Pinterest
This is a network where a high volume of posts is beneficial. Most experts recommend five to ten posts per day. Pinterest skews heavily female, and the platform works best when a post includes a good image.
Google+
There are a lot of U.S. adults with a Google+ account, but not a lot of daily users. However, posting to Google+ is a good way to boost SEO value. Treat it similarly to Facebook. You should try for engagement, but don't be disappointed if it's minimal on this platform.
Snapchat
The new darling of social media, Snapchat is the place to reach millennials. Because it's fairly young (even for social media), there's not a lot of data available.
Tom Roy suggests one to five posts per day. SnapChat stories disappear after 24 hours, so frequency is key.
However, a Hootsuite article says it's OK to skip a day if you don't have anything worthwhile to post.
Takeaways
If you want to go into more detail, Hubspot breaks down posting frequency by industry. And many say it all depends. Jay Baer says organizations should ignore the studies and only post to social media when they have something worthwhile to share.
Really, you need to choose what is right for your organization. Just make sure that whatever you create is of the highest quality possible. And if you're sharing another organization's content, it needs to be relevant to your audience.