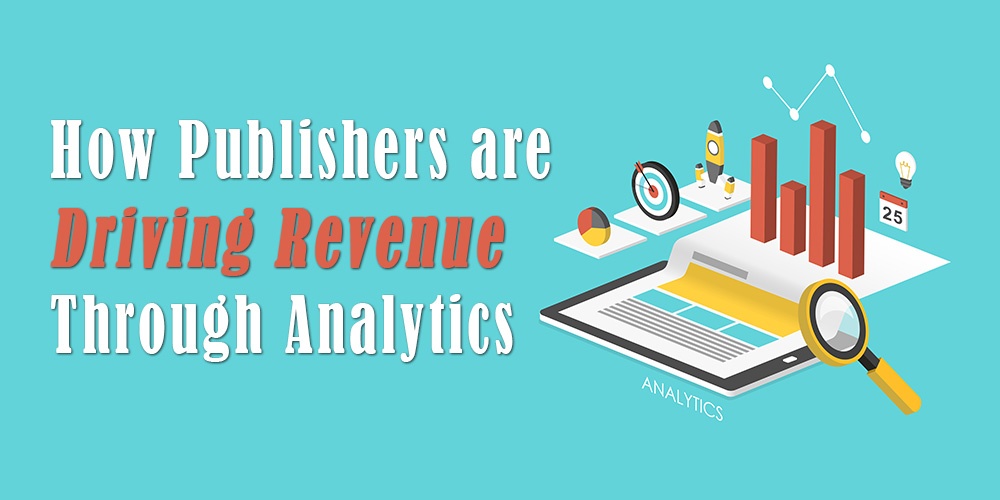 How Publishers are Driving Revenue Through Analytics
You may be missing one key to growing your publication's business: analytics.
There are plenty of reasons you may not be using them.
"I don't like numbers."
"They don't tell me much."
"I haven't got the data."
"It's too expensive."
Stop. Right now. With the excuses.
Eric Shanfelt has worked in digital media and marketing for more than 20 years. He delivered a presentation to magazine publishers titled Analytics: The Key to Driving More Revenue at the Niche Digital Conference in Denver, Colorado. Shanfelt detailed three key analytics to use, and made doing it look easy!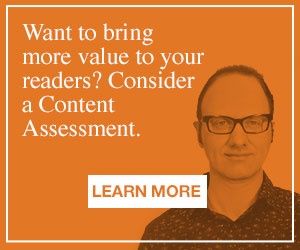 Key analytic number one: Make it a core value of your business to regularly look at data available to you, analyze it, and learn from it. There's a lot of data available, and you might be experiencing "information overload." If you dive in on a regular basis, the data will be easier to track, manage and understand.
Key analytic number two: Distill the vast amount of data down to just a few core key performance indicators (KPIs). Define your digital media ecosystem. Organic search, organic social and PPC advertising should drive customers back to your website. You want your website to capture email addresses. Those email addresses will in turn be used to drive these visitors back to your website in the future.
Key analytic number three: define core KPIs based on what you're trying to accomplish at each stage in the media ecosystem. Audience KPIs are made up of web visitors, social followers and audience database.
For your high-level KPIs, ask two important questions:
How well are you building your audience?
How effectively are you monetizing your audience?
There are lots of options for analyzing website traffic KPIs. Most publishers don't use Google Analytics to its full potential. There are even free training options available.
UTM Parameters – which are tags embedded in your URL – link back to Google Analytics when a link is clicked. They're incredibly useful and easy! You might not even have to add them manually. Google already automatically tracks many UTM parameters. Some email systems automatically add them in.
If you need to add UTM parameters manually, you can use Google URL builder. And the work will totally be worth it. You can use UTM parameters to learn exactly how someone got to your site.
Don't forget to add UTM parameters to advertiser click-through URLs in your ad and email systems to ensure you get credit for the click!
The data can be as specific as telling you whether a site visitor clicked on your email signature or an advertisement within that email. Isn't it a great time to be alive?