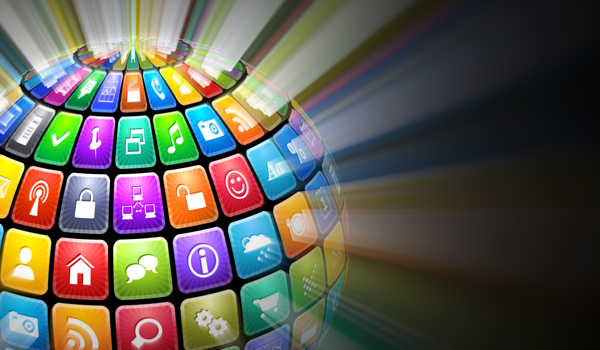 How to Choose the Right Walsworth App
Mobile apps present new opportunities to engage your readers. As mentioned in my previous post, Your Opportunity With Walsworth Apps, the interactive capabilities of apps will enhance your print content, offering more value to your readers and more revenue to you.
Walsworth offers three approaches to app design: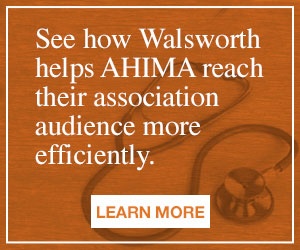 App Now takes your existing print publication and converts it into an app. What's more, you can choose to upgrade sections of your publication to make them more interactive through our extensive roster of overlays and article templates.

Via App Now, your advertisers will have full access to all of our interactive ad capabilities. App Now is particularly effective if your audience will do most of its reading on tablets. If your print design is the right canvas to start with, App Now will take it to the next level.

App Advantage

begins with a clean slate and creates a digital-first design for your app. If your content never existed in print, or if you want to take total advantage of everything digital has to offer, App Advantage is the path for you.

Deliver industry-leading interactive experiences in digital specialty book publishing, sales training, immersive catalogs or specialty publications. If your app needs to work on every platform out there, and look great doing it, App Advantage will get it done.
App Plus

enables you to take a web-first approach to digital content. If you already have an effective, CMS-based web engine for digital publishing, or if you intend to create one, App Plus will seamlessly integrate into your workflows and provide you with a new, highly interactive mobile and tablet channel.


Go beyond the mobile web with a mobile app, which will provide enhanced, identity-specific analytics and fully effective paywall protection for your premium content.
Not sure how to determine which option is best for you? Walsworth's Content Assessment considers your business goals, monetization plan and content strategy to help you select the right path for your app.
The good news is that you can begin with one option and transition your app to another later. Because Walsworth's app platform is continuously and seamlessly upgradeable, there's no risk of losing either content or analytic insight.
Don't forget that Walsworth's in-house design staff is available to you if you need assistance creating interactive overlays for your content. And, if you have entitlement needs, Walsworth can help you implement your own ecommerce solution for digital content and subscription sales.
We have everything you need, with a proven track record, right here. Let's start the conversation about how you can use apps to increase reader engagement and grow revenue.