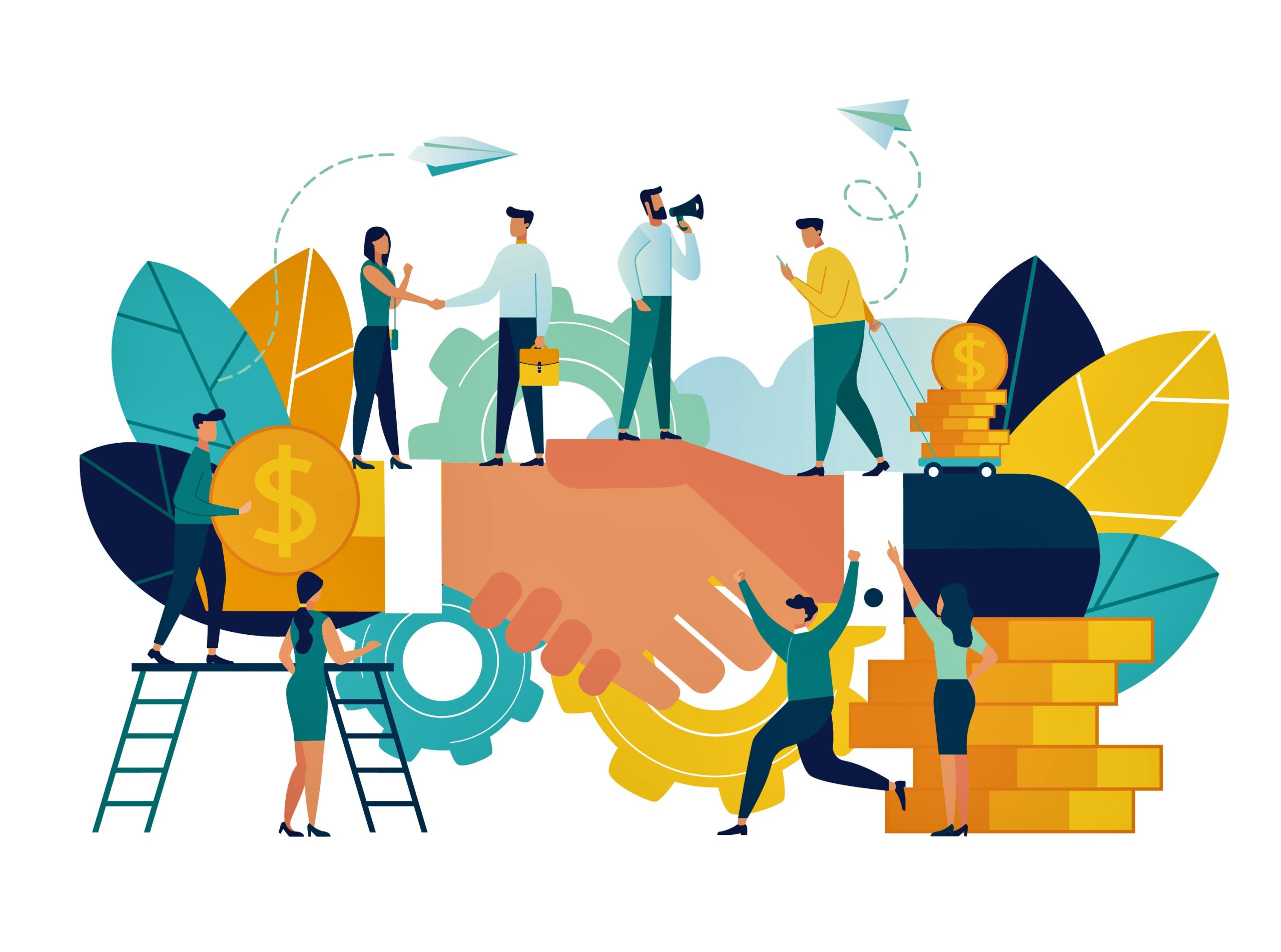 How to Respond Creatively to Shifting Consumer Behavior in the Marketplace
The marketing landscape is constantly changing, with brands striving to implement the latest strategies and respond creatively as unpredictable changes in consumer behavior shift the marketplace.
It is no longer enough to just create attention-grabbing content. For long-term success, businesses need to look beyond marketing trends to be mindful of how they engage with their audiences. The focus of marketing needs to be rooted in the values of the company and travel consistently throughout each department to develop trusting relationships with clients.
Businesses must now connect with prospective and loyal customers in meaningful ways by building up their reputation as trusted sources of information and nurturing those relationships for growth over time. Fostering these connections has become more complicated through the global pandemic, as it has caused many people to be preoccupied with managing its effects on their lives.
Grow a reputation as a trusted source of information
The ultimate goal of any marketer is building a relationship with their customers. This can be done by establishing trust, authenticity and knowledge about your brand. "People prefer to buy from brands they like, know, and trust."
"I see marketing as a conversation between a customer who has a problem that needs solving, and a business that can provide a product or service to meet that need. In the process of this conversation, both parties learn more about each other and build a relationship over time," opined Michael Brenner of Marketing Insider Group.
When you know your target customer, it's easier to create content that speaks directly with them and solves their problems. It also makes marketing more engaging for everyone involved. To be successful today, not only must companies develop a clear understanding of their customers' needs, but brands also need to align their goals with those of their customers.
Focus on building relationships with your customers
It is imperative to focus on customer retention, loyalty and advocacy to provide a great customer experience. For this, there is a need to cultivate meaningful relationships with current customers rather than just attracting new ones. In terms of ROI, Brenner continued, "recurring customers are more valuable than new customers. Studies have found that it costs five times as much to attract a new customer as it does to keep [a current] one, so it's definitely worth putting in the effort to keep your customers happy."
There is nothing more valuable than customer loyalty. Each relationship with a customer is an investment, and the payoff is a loyal client who can be a wonderful ambassador for your brand. Clients like this will help to increase both your reputation as well as awareness of your company through word-of-mouth.
UBS Asset Management's Isla Mackenzie shares that when the company-client relationship is built on "an aligned ambition around creativity," working toward this shared goal leads to better work.
Apply a human-centric approach to your marketing strategy
The human element is often overlooked in the business world, but it plays a vital role in building relationships and brand loyalty. By taking a human-centric approach to customer service, businesses can inspire trust, build loyalty, and create lasting relationships with audiences.
Kristian Djurhuus of The Drum remarked, "meaningful engagement with consumers has to be anchored in core human behavior that can cut through the clutter in a fragmented media landscape… In a world with unpredictable consumer behavior, complexity, a myriad of channels and platforms, brands need to 'speak human.'"
While trends come and go, the basics of success in marketing remain the same. Work to build a reputation for your brand as a trustworthy, knowledgeable and likable company by prioritizing meaningful connections with clients on a human level.