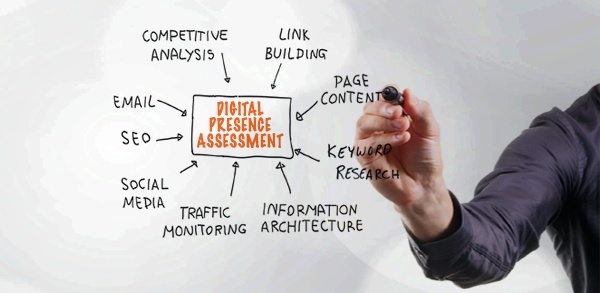 Is Your Digital Presence Good for Business?
When you find a few minutes to consider your organization's digital presence, do these thoughts race through your mind?
"I don't know how my website is performing."
"I'm not getting enough traffic to my website."
"I don't know how my email newsletter is performing."
"How do I attract more subscribers to my eNewsletter?"
Or, do you struggle with wrapping your head around…?
"I don't know how my social media is helping my business."
"I don't know how my digital edition or app is helping my business."
"Are there other ways to promote my content, events or premium items?"
"I don't know how to grow our digital side of the business."
If you're answer is "Yes," then welcome to the club! These same concerns go through my mind, too.
Seeing what's in the black box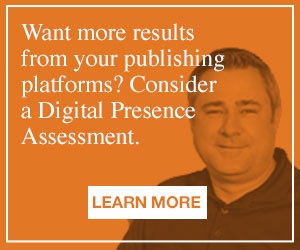 Understanding how your digital properties – like your website, social media platforms and email campaigns – are performing can be like looking into a black box. You know something's in there, but you just can't see it.
To help unravel this mystery, Walsworth has created the Digital Presence Assessment, which helps your organization by providing three important deliverables:
Helps you assess your overall digital presence effectiveness by analyzing your…

website performance
social media performance
email marketing performance
online marketing performance (such as Pay Per Click and Facebook advertising)
digital edition or mobile app performance

Identifies what is working well or not working as well as it could.
Recommends top digital opportunities to pursue and analyze further.
If you're ready to move your digital presence out of the black box and right in the middle of your organization's strategy for growth, please contact us to request more information about a Digital Presence Assessment today.