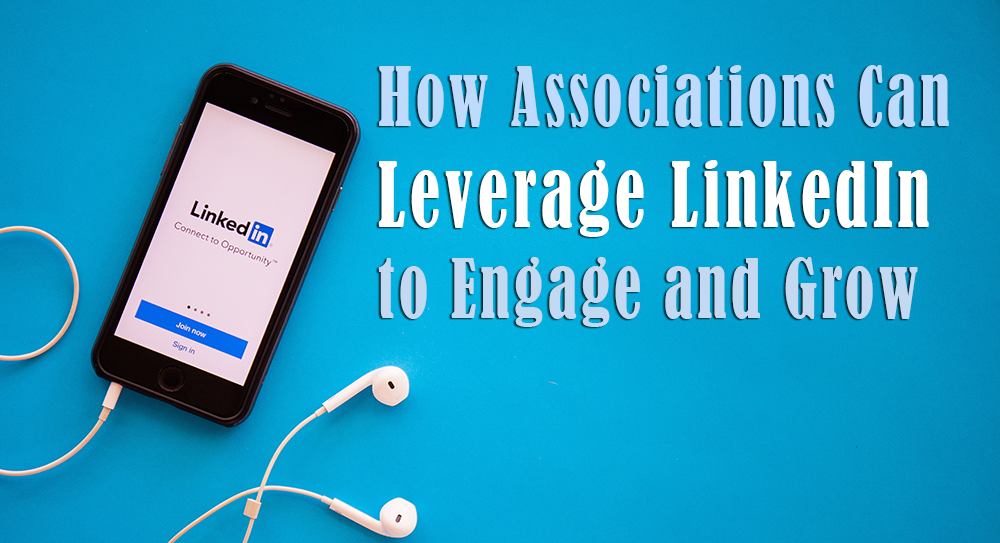 Leveraging LinkedIn for Associations
Social media can be a low-cost tool for associations. The various platforms allow associations to drive membership and engage with existing members.
LinkedIn has remained a place for professional interactions since its beginning, and continues to offer valuable resources. It has become a hub of expert advice, networking and awareness.
LinkedIn offers helpful step-by-step instructions for nonprofits to get started. These instructions can be a useful resource for associations. Once you've established your presence, it's time to reap the rewards.
Start with what you know
Ask employees to follow your page. They can be a great source of content, and are the most likely to share updates with their networks. Do the same with any board members you may have.
If your association has a blog, put some of your posts on LinkedIn. LinkedIn started the Influencers program in 2012, which recruited notable business figures to guest blog. They opened this up to everyone after two years.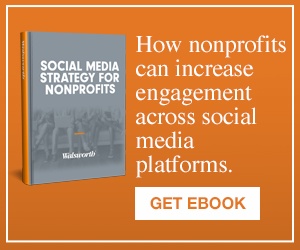 In Amanda Zantal-Wiener's blog post for Hubspot, she explained that this sets up LinkedIn as an outlet to share original content – and the potential for an audience much larger than your association's blog.
You can share your association's work through their publishing platform. The full text and images are shown, with the original author and source credited.
Connect with prospective members
Your association is the authority in the field, and you can leverage LinkedIn's publishing platform to establish your association as the expert. Use LinkedIn's publishing platform to highlight the work you're doing, grow audience awareness and attract new members.
Don't be afraid to do direct outreach. People generally join LinkedIn because they want to network. Peruse the networks of your current connections or browse groups in your industry. Reach out to prospective members for your association.
The Graphene Council took LinkedIn's capabilities to the extreme – by building up their organization from scratch using LinkedIn exclusively. Founder Terrance Barkan, CAE, had aided associations in the past. He decided to pursue a LinkedIn-only strategy. It took less than three years for Barkan to build a LinkedIn group of more than 6,000 members. The next step was converting community members to paid association members.
Barkan explained his strategy to Associations Now, and called LinkedIn a "powerful" but "grossly underutilized" tool. He built the group by using LinkedIn Premium's advanced search capabilities and InMail messaging. Barkan would identify professionals and academics interested in Graphene, then invite them to join the group. Eventually, the group became large enough that LinkedIn began identifying users with matching interests, then recommending the group to them.
Engage current members
LinkedIn updated its desktop site in spring of 2017. The changes went far beyond looks. Sophia Bernazzani explained in an article for Hubspot that home page feeds will start suggesting organic, sponsored and native advertising content. Bernazzani suggested the social media platform may be encouraging its user base to engage more on the platform. Your association can take advantage of this.
To engage members on LinkedIn, you need to be connected. In an article for Abila, Larissa Fair suggested sending an email to your membership base. Ask them to connect with your LinkedIn page. If you don't have a group, make one. These can be open to everyone, or closed to all but association members. LinkedIn groups offer the chance to foster a sense of community among association members.