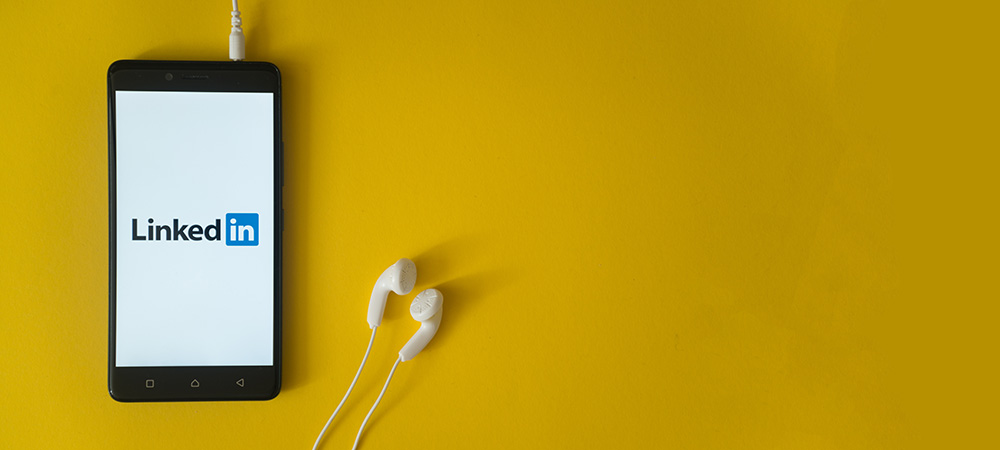 Four Advantages of Using LinkedIn
LinkedIn has evolved so much in recent years that it's time to stop thinking of it as just a social site for recruiting or networking. True, it did start out with a primary aim of linking employers with potential employees, providing a place for individuals to post resumes and offer referrals and for employers to post current job openings.
Since then, however, LinkedIn has evolved into a much more robust tool that can and should be used for so much more. Networking is still a huge part of LinkedIn's purpose, as their revamp of the groups feature demonstrates, but don't overlook LinkedIn's value as a platform for sharing content and gathering feedback. It can be a valuable recruitment and member engagement tool for associations. It provides a space for companies to grow their customer bases, generate product and service ideas, and gain valuable feedback from the people they want most to hear from: potential clients.
So, how can you take advantage of what LinkedIn can offer your organization? Here are four advantages:
Get connected: LinkedIn was built for networking, and it's still a useful networking tool. Networking for your business takes work. Don't just post content; cultivate meaningful interactions with people on LinkedIn. LinkedIn has a decent search feature that can help you find people in your industry and in the industries you serve. Don't link with people just to build the number of connections you have. Use your connect requests more strategically to engage and build relationships with your target customers and influencers in your market space.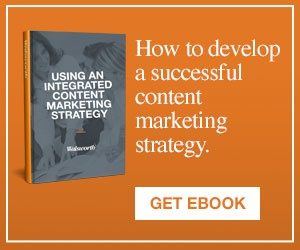 Build trust for your brand: LinkedIn is chock full of groups that are devoted to specific professional topics. Join the ones that are relevant to you. Once you're a group member, become an active participant in discussions that help you and your company gain recognition as an authority in the field. After participating for a while, consider starting your own discussion topics within the group, or even posting an article for the group to digest and discuss. Don't use it as an advertising platform to promote your products and services. Instead offer insightful information, and the requests for information about your products and services will come on their own.
Promote your brand as an authority: If you're creating great content pertinent to your industry, share it on LinkedIn. Is there value in starting your own group to share content and foster engagement? This could become a channel for you to become a trusted source for insights in your industry. Be certain to include updates from your blog and a few well-placed links leading back to your website. Encourage employees to share your content, too, so it isn't only coming from your organization's branded page.
LinkedIn's video capabilities keep expanding. This is a great tool to establish your organization as an authority while also showing the human side of the company or association. People respond well to video and LinkedIn is making it easier than ever to share.
Gather feedback: Have a new idea or a product that's just been launched? This is the place to ask for feedback from people whose ideas and opinions you trust. If you're a business, asking for input can be a great way to identify potential customers and to make current customers feel valued. And notice that asking for input also gives you an opportunity to mention a product or service without it sounding like an advertisement. If you're an association, asking for input allows you to learn more about what your members (or potential members) really want.
The bottom line? LinkedIn is a great place to grow your brand. Like any tool, making best use of LinkedIn will take time, especially as you work to develop your company's voice and build participation levels.
Walsworth can help you determine how LinkedIn fits with your overall social media and content marketing strategy. Please contact us to find learn more.