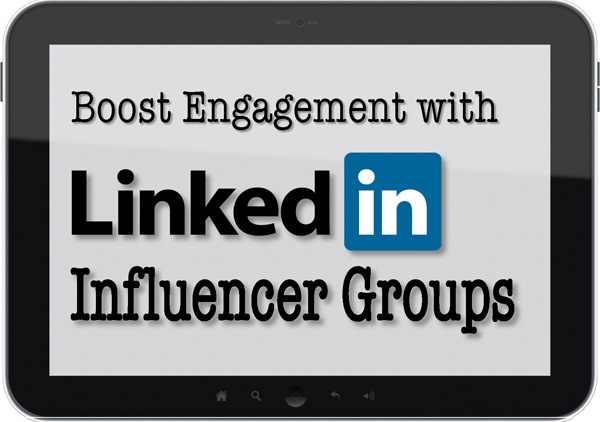 Create LinkedIn Influencer Groups to Boost Your Association Engagement
If you're looking to boost your association engagement on LinkedIn, your best sources may be all around you, in the wisdom of some of the most talented people within your organization.
One of the best ways to get the word out on LinkedIn is to create a LinkedIn influencer group that starts with stellar representatives of your organization: industry experts, innovators, association leaders, great storytellers, tech experts and other key people who can inform and enlighten people and potentially draw them toward your professional association.
Find the Best Fit
To get started, take a look at your members and determine who would be a good fit for this influencer group. Be sure to include people who are passionate about the organization and its mission; they will be your best advocates. Email or visit with your target members to explain what you want to do, what you hope to get out of it, and how they can help. Explain that they will be establishing themselves as influencers who may be sought after for their expertise.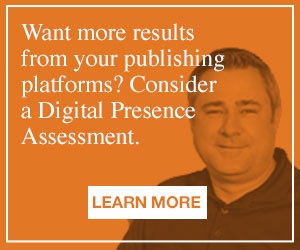 Establish a primary goal for the group: what you expect to accomplish, how to get there, how to measure progress toward the goal, and how it will be useful to others. The group should be closely related to your association and its mission and goals in order to connect with the right LinkedIn members. Involve the group members in this planning.
Use Your Published Content to Spark Discussion
Ask the members of your new group what topics they'd like to cover and why. Let their answers shape the content of a blog post or other content you publish via your blog, website or social media platform. Then share that content in your LinkedIn Group, along with a question (after ensuring the members are aware of both the content and question ahead of time). The pairing of an article with a question is stronger than either is by itself; this is why you'll see Facebook and Twitter posters sharing content but also prefacing that content with comments and questions.
As the founder of the group, you're the person who should probably facilitate the discussions. You can promote conversation, moderate debate, and encourage expansion or clarification of comments. It's also a good idea to draft an agreement that states rules of conduct to make sure everyone agrees and reassure members there are standards everyone is expected to follow.
Promote your LinkedIn Group on your association's website, blog and social media channels. Encourage others to join in the discussions. Even better, some of them will join the association as LinkedIn reports that nearly 31,000 people on the platform identify themselves as members of professional associations.
Encourage Group Members to Spread the Love
As influencers, the members of your group should expand their reach. Encourage them to post to other groups and engage with top LinkedIn influencers, sharing and commenting on their content. This will expand their reach on the platform while also drawing influential people toward your LinkedIn Group.
The members of your group are not merely mouthpieces for your organization. They are professionals and community leaders in their own right who happen to be valuable association members — a combination that can go far in terms of making the association look attractive to prospective members and setting it up to have an influential presence on LinkedIn.
Consider a Private LinkedIn Group for Internal Engagement
You can also create a private LinkedIn Group for your members where everyone can get to know one another and where members can discuss the organization's mission, events, and strengths and weaknesses, and ask and answer questions. It's a beneficial way to engage and learn from your association's membership.