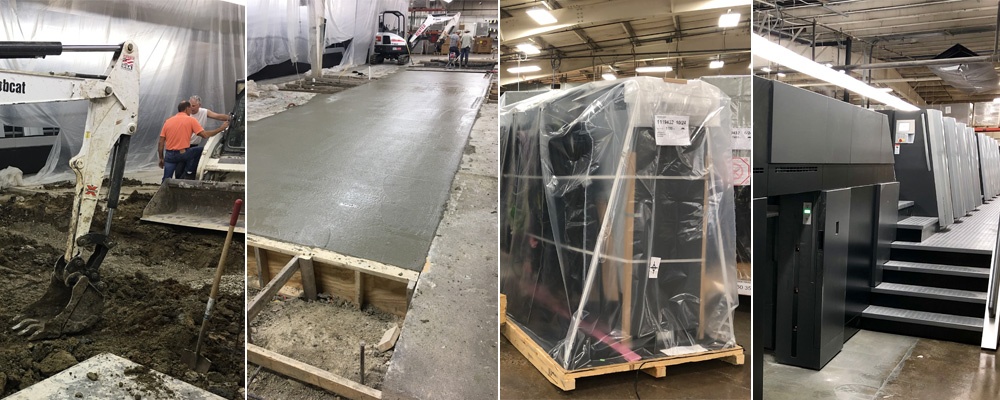 New Printing Press Improves Operations
Walsworth is proud to announce the addition of a new press to our facility in Marceline. The Heidelberg Speedmaster XL 106-8P, nicknamed "H6" by employees, was commissioned on Jan. 29, 2018.
The addition of the new press is another testament to our continuous improvement program. We believe that consistent investment in new equipment allows us to keep printing high-quality material in an increasingly efficient and environmentally-friendly way.
The new Heidelberg press brings a higher degree of reliability and productivity.
"This technology gives us the ability to take our already world class sheet-fed operation to the next level," said Chad Tillery, press manager.
The newly operational press includes an advanced "Push to Stop" capability. This feature changes over jobs autonomously, allowing employees to pre-load several projects in production queue. Those jobs then run without an interruption between projects, increasing efficiency.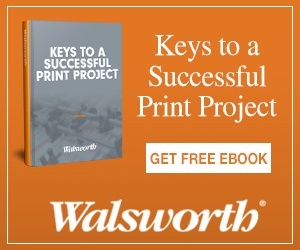 "We're very excited about this feature," said Mark Hatfield, executive vice president of manufacturing. "Not only are we gaining tremendous press productivity and consistent quality, it helps the throughput of the entire operation."
We're very excited to have this new technology up and running, and looking forward to the benefits that will be passed along to our customers.