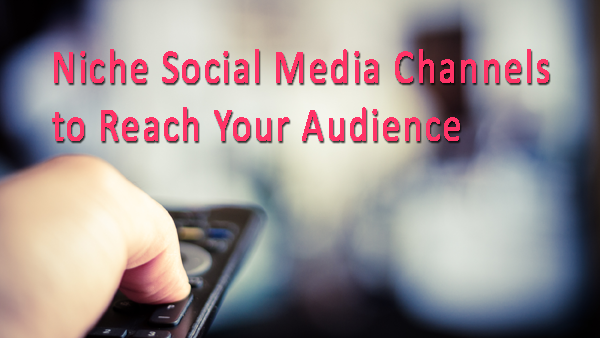 Niche Social Media Channels to Reach Your Audience
You already know the importance of having a content marketing strategy to create a strong social media presence. This usually means highly popular mainstream platforms such as Facebook, Twitter, LinkedIn and Instagram, but depending on your company or organization, other social sites may be helpful as well.
While many such sites may be completely irrelevant to your organization, others could offer unique opportunities to connect with social networks that have a finely tuned audience that's more specific than you'd find among general users. If you want to engage with people with a narrow range of interests, you can search for niche social media channels or simply check out some of the niche social platforms below:
Environmentalism
Care2. Nonprofit organizations and associations that are concerned with environmentalism may wish to align themselves with Care2, which seeks to help people live healthy, green lifestyles and support their favorite causes. With more than 16 million members, the site has 8.2 million unique monthly visitors.
Creativity and Design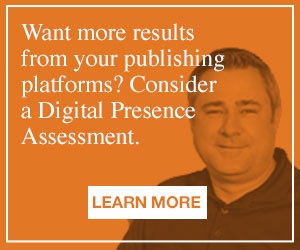 Outdoors
BirdPost. Outdoors-related companies can connect with bird-watchers.
Information
Quora. Experts on any subject can develop a following on this powerful Q&A site.
Instructables. If you have information to share that can help people create while also establishing yourself as an expert in your field, you can make connections here if your focus is on music, movies, games, robots or educational activities.
Cars and More
Madwhips. Car associations should take a look at this site, where users share car photos of vehicles both old and new.
BikerOrNot. Bikers and motorcycle enthusiasts frequent this transportation-related social platform.
Gentlemint. While Pinterest is populated primarily by women, this community discusses more manly topics, such as cars, sports and guns.
Health and Lifestyle
These and other sites offer great opportunities to interact with people who may be ideal prospects for your company or may provide information and other resources that are helpful to them. You can connect through conversations, shared content, photos, links and other methods.
Not only can you draw people closer to you and be a valuable resource to them, you may find yourself drawn to them, too. Even though you may be trying to share your own ideas and information, always be open to the input of others. You never know what you can learn.