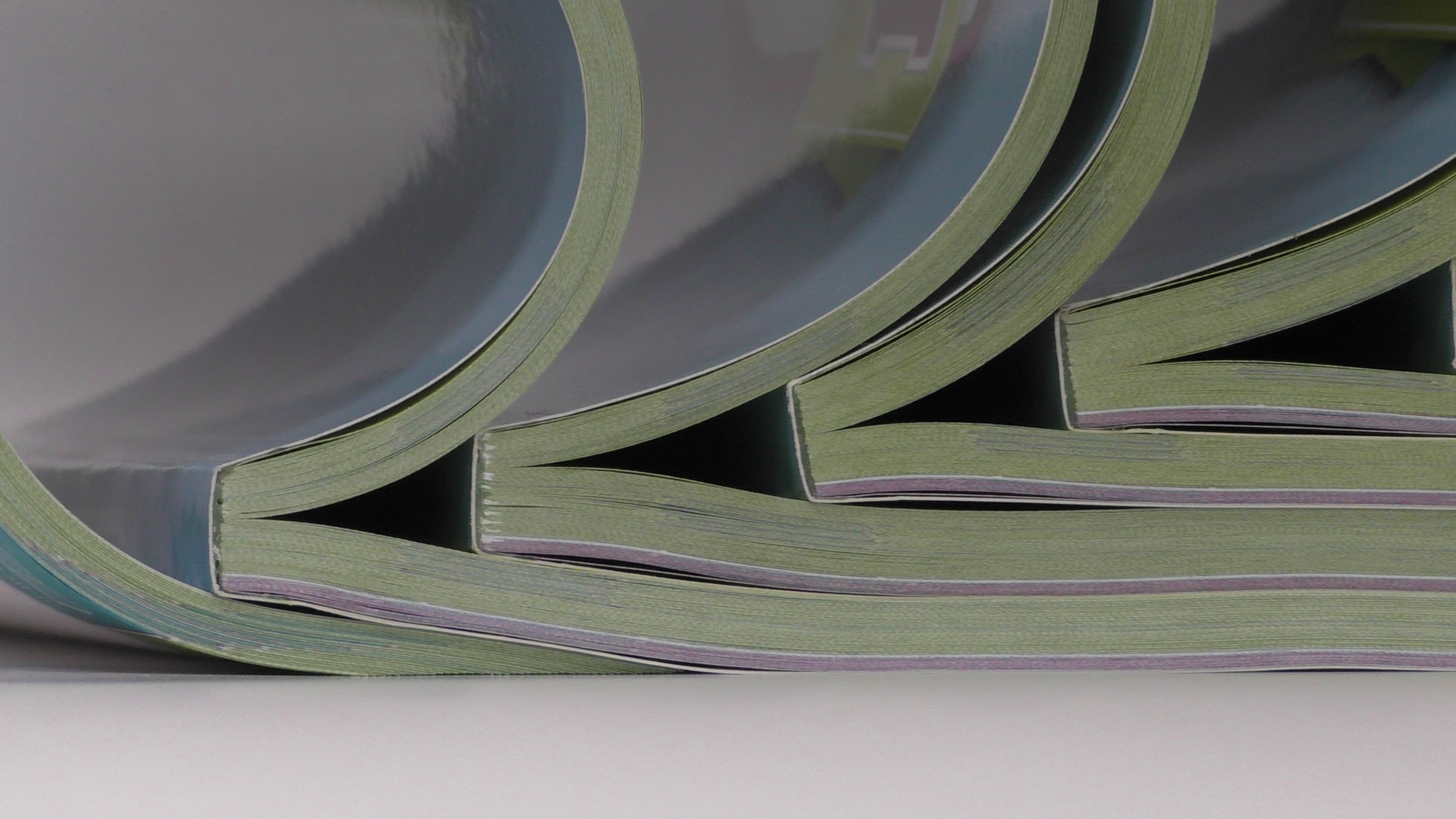 Our Supply Chain Has You Covered
The world is experiencing something we've never seen before. People have many things to worry about, but the status of your printed project doesn't need to be one of them. We assure you, Walsworth is well positioned in regards to supply chain matters. We have aligned our company with the world's best manufacturers of all items related to the printing business.
The vendors that supply our paper, transportation, plates, ink, adhesives and bindery materials, along with many other vendors that supply goods and services to Walsworth, are all operating as normal without interruption. Due to our reputation for being fair, loyal and financially strong, we enjoy preferred status with these suppliers.
To ensure availability, we have increased inventory levels on a number of items as a safeguard and also have backup product stored at some vendor locations. This additional inventory is not because of any anticipated difficulties, but we put it in place as added security so that any unforeseen disruptions would not harm our ability to service our customers to the level they expect and need.
While there are many unknowns about the longer-term effects of the pandemic, you should know that Walsworth is doing everything possible to safeguard our employees and our communities, while also providing our customers with the great quality and service they expect.