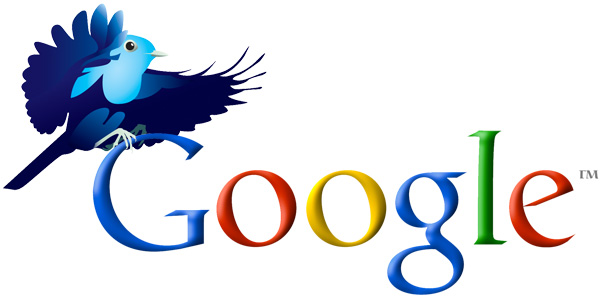 Prepare to move your Twitter account off its perch
The Twitter-Google deal that is expected to give tweets more prominence in Google search results means it's time to review your integrated content marketing strategy and consider ramping up your social media presence on Twitter.
The agreement, reported in an article by Bloomberg on Feb. 4, gives Google access to Twitter's data stream and thus broader and more timely content. Within the first half of the year, Internet users should see tweets showing up in Google search results as they are posted.
Twitter and Google had agreed to a similar deal in 2009, but ongoing disputes led to the deal lapsing in 2011. Twitter does share its data stream with Yahoo and Bing. However, Google's reach is far beyond that of those search engines, Mashable notes in an analysis of the agreement. Google's site draws the most traffic of any website in the world, and it captures 75 percent of the market for web searches.
Businesses Can Benefit
Companies that aren't active on Twitter may want to develop a Twitter strategy to take advantage of the implications of the Twitter-Google agreement. There are two main reasons expanding your presence on Twitter, which has 284 million users, could benefit your business or organization:
With Google incorporating Twitter's data stream instead of using its current model of crawling Twitter's site, tweets will show up virtually in real time in Google search results, which will give some posts higher prominence.
Twitter's goal is to increase traffic (and monetization) on its site by turning casual users, those who either have not signed up or rarely log on, into active users. More people who are active on Twitter means more chances for people to see your tweets.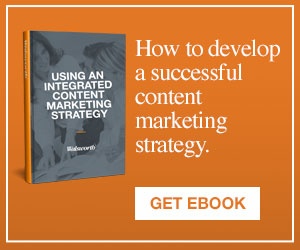 To capitalize on this opportunity, don't wait for the tweets to start showing up early in Google search results. Get started now so you have a strong Twitter following and respect within the Twitter community by the time that happens.
For maximum return on your work investment, focus on using targeted keyword phrases in your tweets. These phrases should be related to your business and reflect what users would be likely to search for on Google.
A tweet can be simply a sentence or two, but you should also tweet articles, blog posts, videos and other content that would be of interest to your readers.
A Small Biz Trends article pointed out that not only could your positive tweets get more attention, but negative tweets that target your company or its products or services could also be more prominent. To combat this, keep tabs on and manage brand references that show up on Twitter, and address negative tweets when they occur.
Refining your strategy
As you contemplate the implications of Twitter's agreement with Google, continue to work with and expand on your social media strategies. In a social-media sea dominated by Facebook, Twitter is still a big fish, and it wants to grow even bigger.
"We want to have the largest daily audience in the world," Chief Financial Officer Anthony Noto said during a presentation in November at Twitter's first Analyst Day. Noto also said Twitter "wants to be one of the top revenue-generating Internet companies in the world."
If Twitter is successful with its strategies to increase its audience, traffic and revenue, companies that invest time in building their connections with Twitter could see their work pay off with their own advances in those areas.