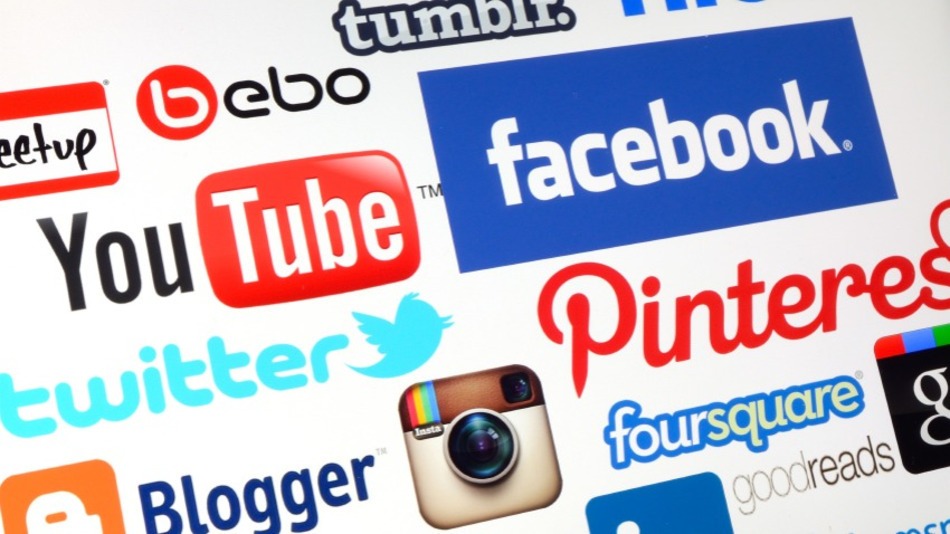 The Role of Social Media in Your Integrated Content Marketing Strategy
Social media has taken the world by storm, and with good reason. It's a boon for businesses because it facilitates easy and frequent communication with a customer base that's constantly connected. But what does social media really do for a business? The answer is a little more complicated than you might think.
The Power of Social Media
While email messaging can be effective for communicating with both customers and prospects, the audience is limited to people you know about. The biggest benefit of social media is its ability to attract the attention of people you weren't previously aware of.
Every time someone shares your posts, it exposes your content to a group of people that may be completely unfamiliar with your organization.
In addition, you can still be boosting your website's search engine ranking, even when your social media content doesn't go viral.
But, while it's important to get eyeballs on your message, don't get trapped in the flawed perception that the most important part of social media efforts is generating a lot of followers. Instead, the most important part of social media is generating brand awareness by broadcasting compelling content that aligns with your audience's needs. That is how you will attract brand ambassadors and potential customers.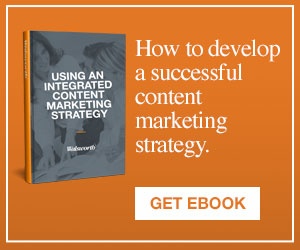 The Strategy of Social Media
As mentioned in the Using An Integrated Content Marketing Strategy article, your marketing efforts will be far more effective when your activities are coordinated pieces of a larger machine rather than scattershot events each functioning in its own silo.
And, like all marketing channels, social media is best used in conjunction with a larger marketing strategy. For all its power, social media is but one cog in the engine. If the strategy stops at social media, something went wrong.
Every post you make on social media should have a purpose. More importantly, your posts should include a link to a landing page on your website that's customized for people arriving from that social media platform. Doing this allows you to accomplish two things:
Track the traffic that comes from social media, so that you know whether or not your social media marketing efforts are effective, and
Present a call-to-action that provides visitors an easy way to take the next step and communicate interest.
At minimum, your landing page should include a form that allows visitors to communicate with you. Better yet, your landing pages should offer valuable content that is compelling enough for visitors to share their contact information in exchange for the resource you're offering. The idea is to entice visitors to take a step toward you so that a conversation can begin.