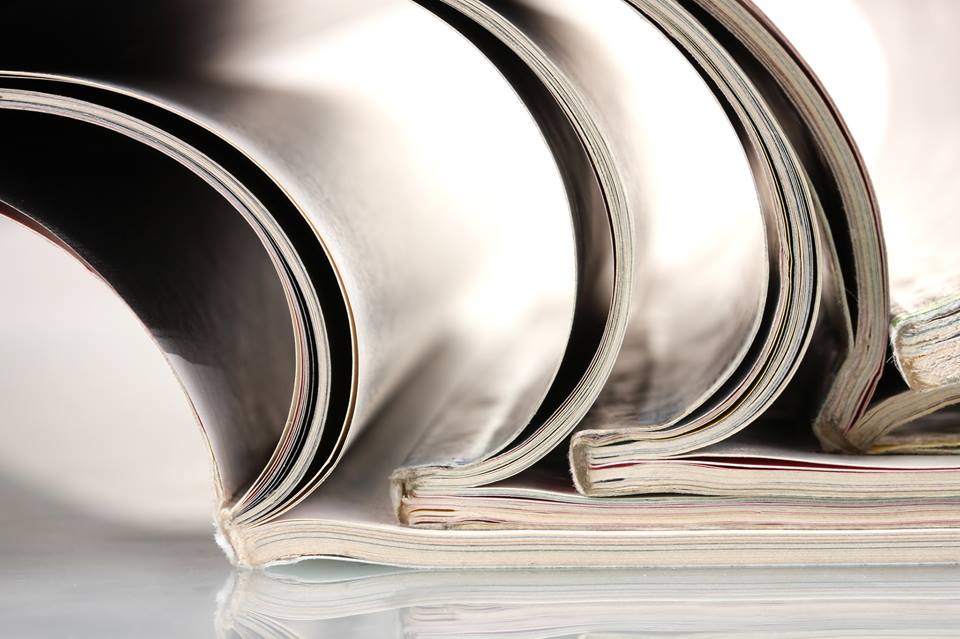 Why Print Ads Still Dominate in a Mobile World
The slick pages of glossy lifestyle magazines are now largely viewed as mobile content. More and more people are checking their mobile devices instead of the newsstand for the latest headlines. Yet the explosion of mobile devices has not brought about an equally massive explosion for digital advertising.
Would you like to boost advertising revenue? The print ad continues to dominate.
Print Rules the Marketing Dollars
The extent of advertising's domination can be seen in the amount of money marketers continue to spend on it, which is 12 times the amount spent on ads for mobile devices.
In fact, mobile devices fall at the bottom of the heap when it comes to snagging advertising dollars. They're beat out by print ads, TV ads, radio ads and even traditional online ads not geared toward the mobile user.
Statistics from eMarketer reflect the amount of money spent per hour on specific types of media for each adult.
84 cents: Money spent on print ads for magazines
82 cents: Money spent on print ads for newspapers
17 cents: Money spent on TV ads
13 cents: Money spent on radio ads
7 cents: Money spent on digital ads for mobile devices
12 cents: Money spent on digital ads online (non-mobile)
Spending on print ads has increased every year since 2011, despite the fact that people are spending less and less time with print publications. Readership has been dropping since 2011, with projections for 2014 expecting another 19 percent drop in readership.
Mobile Rules the Time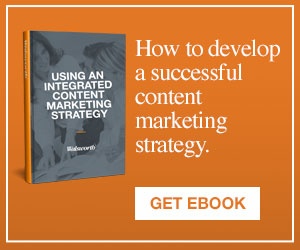 On the flip side, people are spending more and more time with online and mobile devices, reaching nearly six hours each day. Online and mobile devices have seen a steady increase in time spent since 2010, with mobile devices finally winning out over other types of online devices in 2014.
More stats from eMarketer make it clear that print publications are at the bottom of the heap when it comes to carving out a chunk of the average person's time. The numbers reflect how much time per day the average adult spends with different types of media.
12 minutes: Time spent with print magazines
14 minutes: Time spent with print newspapers
1 hour 20 minutes: Time spent with radio
4 hours 28 minutes: Time spent with TV
5 hours 46 minutes: Time spent with digital media
Mobile devices gobble up nearly three hours of that time, with other online devices accounting for the remaining time.
Domination Explanation
Several reasons behind print advertising's continued domination are pointed out by Forbes.
They're tangible. Because print ads are physical things, they tend to stick around longer than the quickly disappearing online ads.
They're credible. Unlike online banner ads or popups that can make people weary and wary of viruses, print ads don't come with potential danger.
They're targeted. Specialty lifestyle magazines, materials from trade organizations and other specific publications can include ads just as specifically targeted to their unique readership.
They're more engaging. People frequently spend 15 seconds or fewer on any given website, quickly scanning the content before moving on. It also takes them up to 30 percent longer to read a digital page than a printed page.
Despite the drop in readership and a decrease in the overall time people spend with print publications, they still have plenty of power in the world of marketing.