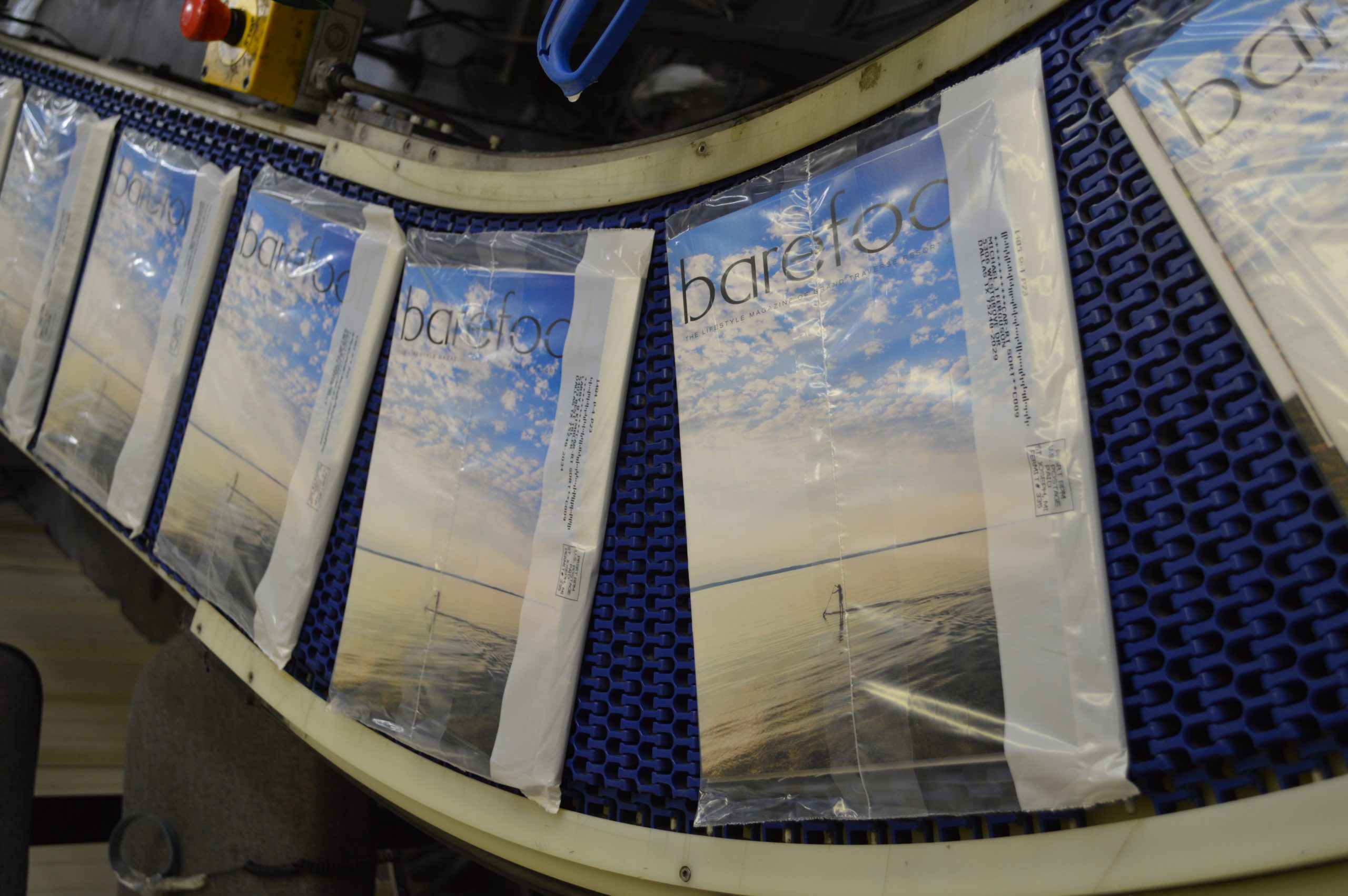 Save Money on Mailing with These Postal Saving Options
Have you ever been doing things the same way for years and then have an "aha!" moment? I had one the other day and I remember thinking to myself, "Boy, why didn't I think of that?" We have some information for you that may give you an "aha!" moment, too, and we will be thrilled if that's the case.
The U.S. Postal Service has a couple of avenues you can use to save money — even if you are a lower volume mailer. The Walsworth postal team can look at your mailing, starting at 5,000 addresses, to see if we can get you into one of these postal saving options. Who doesn't like saving money?
Working Together
We call the two major savings avenues co-mail for flat-size mailers and co-mingle for letter-size mailers. Both work by pooling the address databases of many mailers willing to play together in one huge mailing. The U.S. Postal Service then provides the participants in this huge mailing a greater presort discount and delivery discount. Think of it as a collaboration with strangers to get a group discount. The delivery discounts are obtained by distributing the mail via a third party. These discounts often reap a reward to your mailing budget even after paying for the distribution of the mail.
Now, it is a little more involved than that, and of course these options may not fit everyone. Participation can require working out a different schedule with increased lead time. If you cannot afford more lead time you may need to forfeit some of your in-home delivery window.
Also, for co-mail we may need to alter the cover design to fit into a precise addressing window. We would also need to talk about payment and indicias. But we can preplan together and work through any hiccups.
Let's Talk!
If you have the ability to be flexible with your schedule and your mail piece design, and you have 5,000 or more addresses in your database, I would encourage you to reach out to us. We can talk in detail about how these options work and see if either or both could work for you. Many of our clients already use these discounts to their advantage, and it would be great if these savings worked for you too.