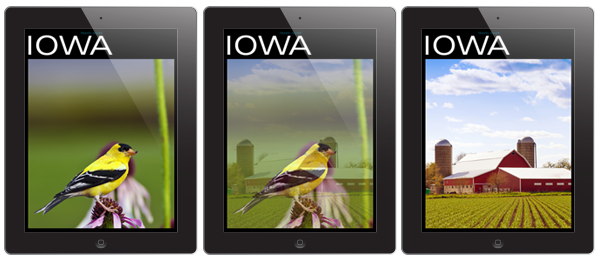 The Power of Walsworth Apps – Slideshow Interactive Overlay
What Is It?
Slideshows are created to show more images or information than can be used on a printed page. A slideshow can be a series of images, text, or images and text together and can be as small or as large as you want to fit on a page.
In Walsworth Apps, slideshows can be navigated by using buttons or by using tablet actions such as Tap or Swipe.
Why Would You Use It?
There is limited space available for images in a print product. The Slideshow Interactive Overlay allows for many images to be displayed, using the same amount of space as one image in a print product. The Slideshow Overlay also allows the reader to consume a much deeper visual experience with your content.
Example 1
This example shows a displayed image in a Walsworth App.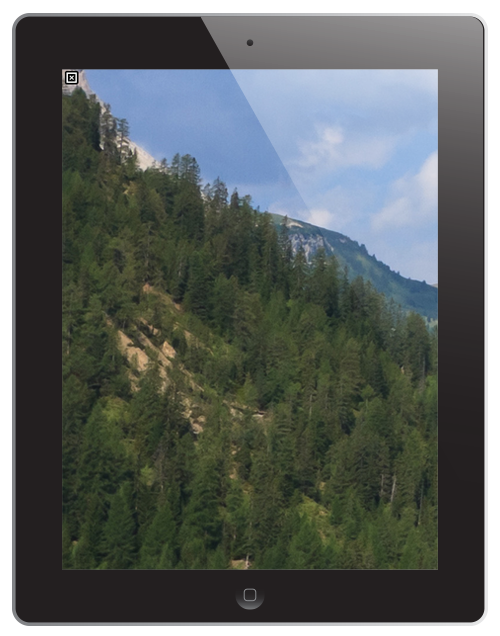 Example 2
This shows the transition from one image to the next. The transition is initiated when the user swipes the image.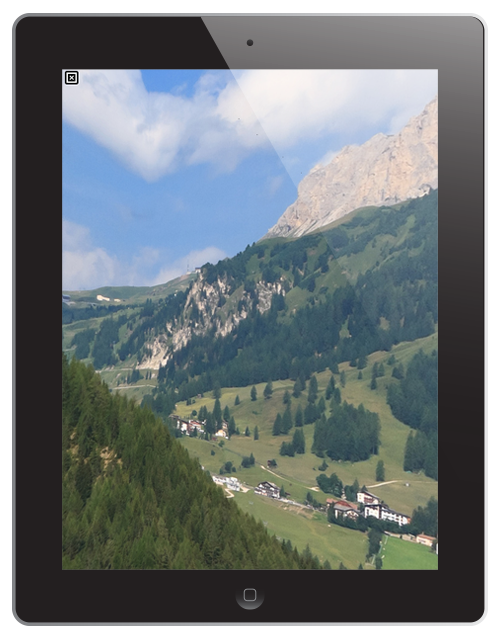 Example 3
After swiping, the next image in the Slideshow Overlay is displayed.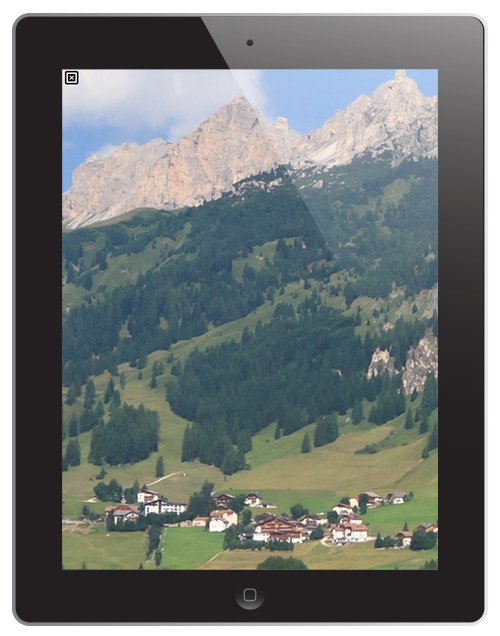 Example 4
Here's a Slideshow Overlay with images and text.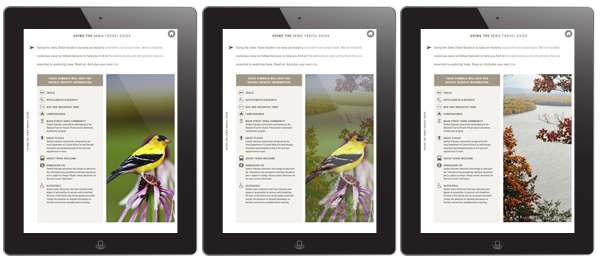 Interested in Learning More About Walsworth Apps?
To learn more about Walsworth Apps, please use Request Information or call us at 800-265-6795, and a Walsworth associate will be in touch with you within 24 hours.