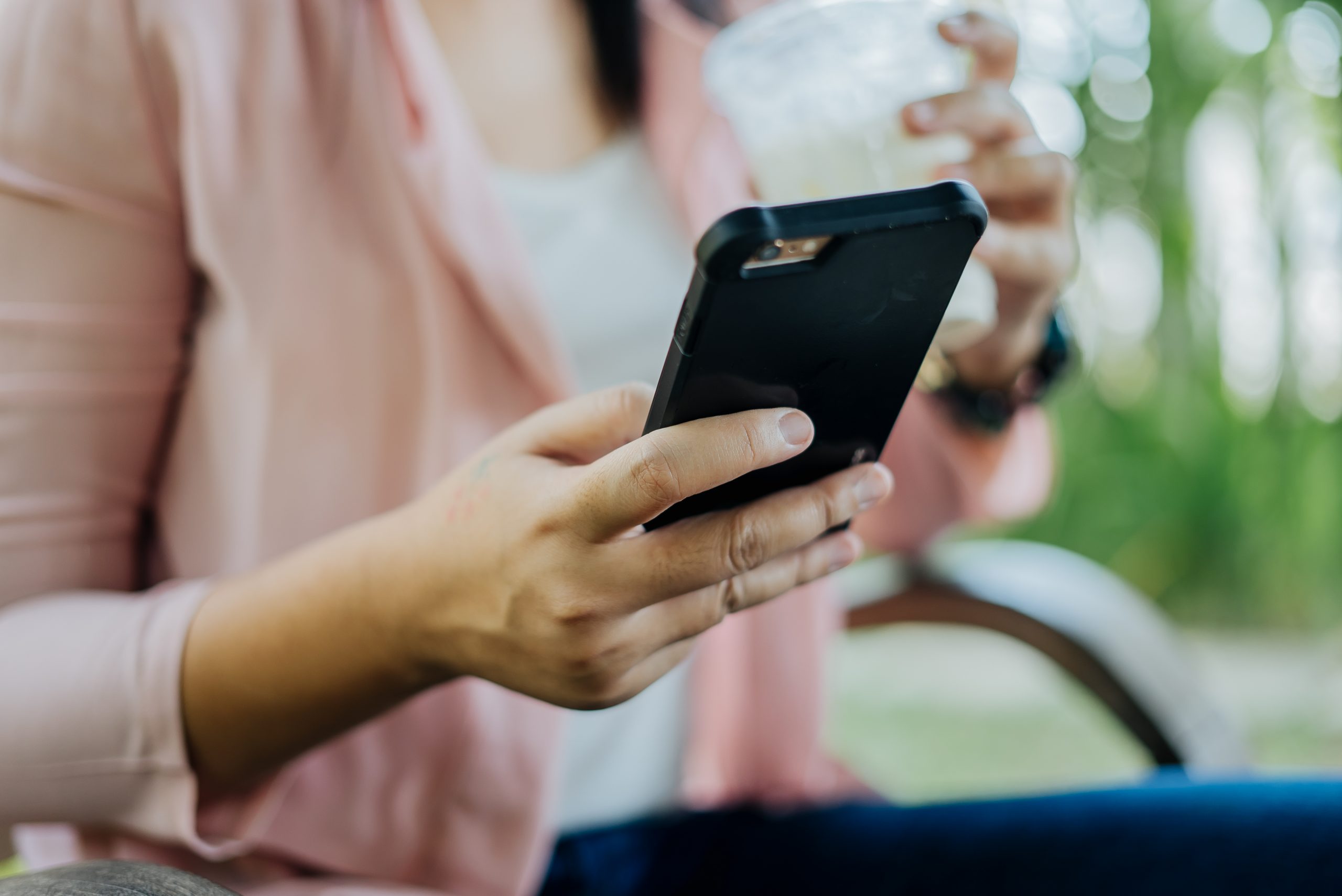 Text Marketing: Not Just for Flash Sales
If you own a cell phone, you've almost certainly received marketing text messages.
Also known as SMS marketing, marketing text messages often advertise a sale or limited-time offer for consumer products. Some of them read as spam messages — and some actually are.
Unlike marketing emails — many of which often are never opened, let alone read — nearly every text message is opened within a few minutes of receiving it. Given this accessibility, it can be a great tool to reach your audience, especially with time-sensitive information.
One of the reasons SMS is such a beneficial channel for marketers is because it's a non-traditional one. Advertisers face a lot of competition in traditional marketing channels. Imagine an interstate highway crowded with billboards or a website with a barrage of pop-up ads. It's easy for advertising messages to get lost in that noise. In contrast, text message marketing is like having the only billboard on the road or the only banner ad on the web page. There's a lot less pressure and a lower chance that your messages will get lost in the noise.
Text marketing can be as simple as short updates sent every so often, while others are sophisticated back-and-forth exchanges based on keywords. No matter the scope, all campaigns require an investment in a text message marketing service or platform to get your message out.
This form of marketing is most often used to drive sales through creating urgency. But they can also be beneficial tools for publishers and associations to engage their members, subscribers or even prospects. When used effectively, SMS marketing is well worth the time and money.
. . .
Here are a few ways you can utilize text marketing outside of sales:
News updates or quarterly reports
Quick feedback from your subscribers
Promoting upcoming live events
Updates on new content or products
The mechanics of text marketing depends on the magnitude of your efforts. For example, on the simpler side of things, an industry association could send users periodic news updates or crowdsource questions for their webinar or podcast.
In contrast, a pet magazine could text weekly tips (along with cute photos) for specific pets that drive website traffic. This platform could also have a service to answer frequently asked pet-related questions with preset answers that are triggered based on particular keywords.
Ultimately, the breadth and depth of your text message marketing depend on the audience, your relationship with them and the value you provide. While it's not for every publishing company or association, text marketing can be a very effective medium to engage your audience.
Before investing in text marketing, here are a few things to think about:
Relevance — Text messaging is a highly personal platform. As such, irrelevant content that misses the mark could damage your relationship with subscribers. That is why it is essential to first make sure there's demand for your platform to engage them on this medium. If you have distinct audiences, it is critical to adjust and personalize your messaging as much as possible.
Transparency — Be clear in explaining why you're sending these messages. If your audience doesn't trust or understand them, they will opt out.  Transparency also helps reduce the chance your messages will be interpreted as spam. Identify yourself, your organization and explain the purpose of your messages. Appearing as spam will not only make your customer opt out, but it will harm your brand overall.
Provide Value — This should go without saying, but it's too important not to emphasize. As an unconventional touchpoint with your audience, a conventional marketing strategy doesn't play. The clearest value propositions are sales or special offers but depending on your organization, you can also provide value through other means such as information or timely updates.
. . .
Like any other marketing medium, thinking outside the box about your offerings will bring the best results. But don't lose sight of your core message and brand. Your text marketing should be relevant, transparent and provide value. By keeping these elements in mind as you construct your SMS strategy, your organization can build stronger relationships with your subscribers — to benefit your brand and bottom line.