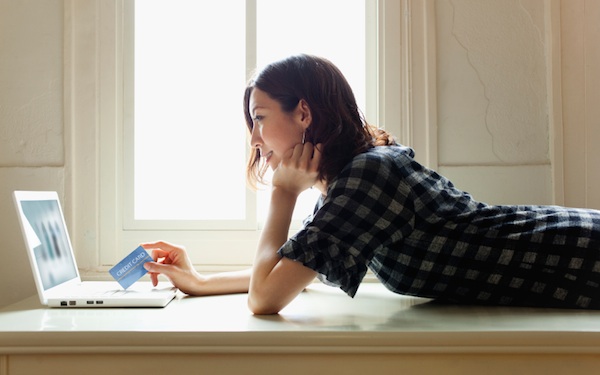 5 Tips for Converting Website Visitors into Customers
Everyone wants to generate website traffic, but getting people to visit your website is only half the battle. Converting those visitors into customers is the real challenge, and it's essential to the success of your business. If people visit without taking the next step, you may as well not have a website at all.
Fortunately, it's easier than ever to create revenue streams from your website visitors. Here are five tips to improve landing page performance for converting website visitors into customers.
1. Track Everything.
The more you know about your visitors, the better you'll be able to cater to their needs. Tracking the viewing habits of the people who visit your website will help you to modify your website in a way that maximizes engagement and increases the chances of conversion. You'll also be able to see what factors drive traffic to your site, and what ultimately leads visitors to make a purchase.
2. Include Calls to Action.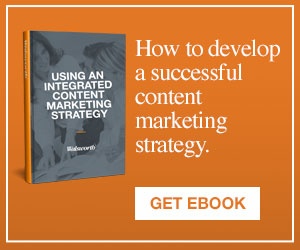 In a perfect world, people would seek out ways in which they can patronize your brand. Unfortunately, things don't work that way in reality.
It's up to you to ask for the customer's business. A proper call to action clearly states the action that the visitor must take, and what's in it for the visitor if they take that action. If you put forth your offer in such a way that the visitor can't refuse, you'll be well on your way to creating more customers.
3. Place Forms on Every Page of Your Site.
You should make it as easy as possible for potential customers to further their relationship with your company. Placing an actionable form on the sidebar of all of your pages will reduce confusion; it will also act as a constant reminder that you have something to offer. Even something as simple as a form to sign up for an email newsletter will help build a bridge to eventual customer conversion.
4. Use Landing Pages.
Every time you launch a promotion via email or social media marketing, create a unique landing page geared specifically toward those people who clicked on the link you provided. Doing this will help you track how people are accessing your site.
It'll also allow you to create a customized message, complete with a unique call to action, which targets the individuals who clicked the link. People who view the link will instantly feel a connection and will be more inclined to do business with you.
5. Create Value for Visitors.
Many companies create websites that simply talk about the goods and services they offer. However, they'd be doing their customers a much bigger service by giving information that would help them to become more educated and, by extension, a bigger supporter of the industry in question.
If you go beyond products and move into becoming a source of information, you'll reach a whole new set of customers, many of whom may eventually become your customers.