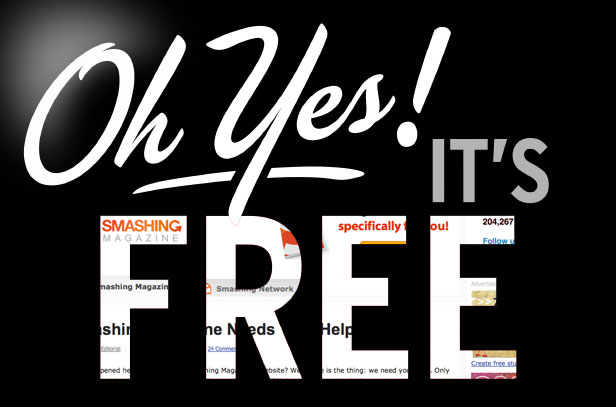 How to Use Free Content to Attract New Customers
Today, an astonishing 97 percent of consumers now use online media to shop locally, according to an ongoing consumer tracking study conducted by BIA/Kelsey and ConStat.
This means you have an unprecedented opportunity to attract an unlimited number of new customers to your business or organization. Fortune 500 companies pour millions of dollars into advertising on the Internet. Fortunately, you can use free content to attract new customers.
First, determine the general demographics of the types of customers you want to attract. Figure out what kind of content might interest those target demographics and tailor your content to them.
Decide how you want to provide the free content: blogs, videos, newsletters and emails are popular choices. Consider publishing a digital magazine, creating free ecommerce software, or lifestyle magazine.
Use free content rich in keywords to improve pagerank. Keywords are essential in blogs and other types of written content on the Internet, of course, but keywords are also important when naming video files and attracting interest in your email and newsletter campaigns.

Upload videos to YouTube. According to statistics released by comScore, a leader in measuring the digital world, 188.2 million people in the United States viewed 52.4 billion online content videos in the month of December 2013.
Most of these viewers watched the videos on Google sites, especially YouTube, which allow you to upload content free. Be sure to credit your company on the video and provide links to your website on YouTube's video description category.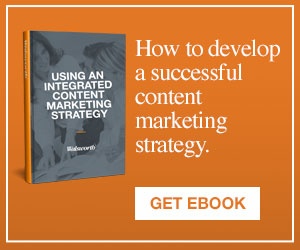 Post your free content to a wide variety of platforms. Do not restrict yourself to posting videos only on YouTube, for example, as you can also post videos to Instagram, Facebook and Pinterest. Facebook came in second in the race for top online video content properties for the month of December 2013, with 79,105 unique viewers watching 3,749,940 on Facebook.
Market your content across a variety of free platforms. Tweet about the content on Twitter, for example, using appropriate hashtags so people who do not follow you can see your tweets. Post links to your free content on your Facebook account.
Invest in a good app creator then create free apps for mobile devices. Create an android app or make other types of free content scalable to fit smartphones and other mobile devices; creating an iPad app never hurts either. According to Pew Research Internet Project, 56 percent of American adults now use a smartphone. These smartphone users gravitate toward websites and vendors that create apps just for them, and who cater to the smaller screen sizes and slower download times.
Offer fresh content that attracts new visitors and keeps previous visitors coming back for more. A continual supply of relevant content improves your overall visitor-to-customer conversion rate. You do not have to spend a fortune to attract new customers as long as you provide a treasure trove of free, interesting and engaging content that always contains a link back to your company or organization.