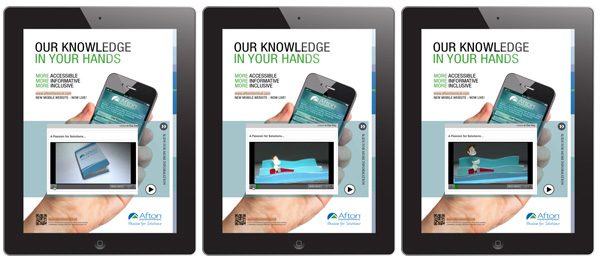 The Power of Walsworth Apps – Audio and Video
What Is It?
You can set up an audio or video file to be played by letting users tap the view area or by creating separate buttons with the Audio or Video action. The Play, Pause and Stop options are supported.
Why Would You Use It?
Audio and video overlays provide another interactive experience for the user. Not only does it give you the flexibility of sharing high-valued content, it also engages the user for a longer amount of time in your app.
Examples
These examples show how elegant a video overlay appears in an app.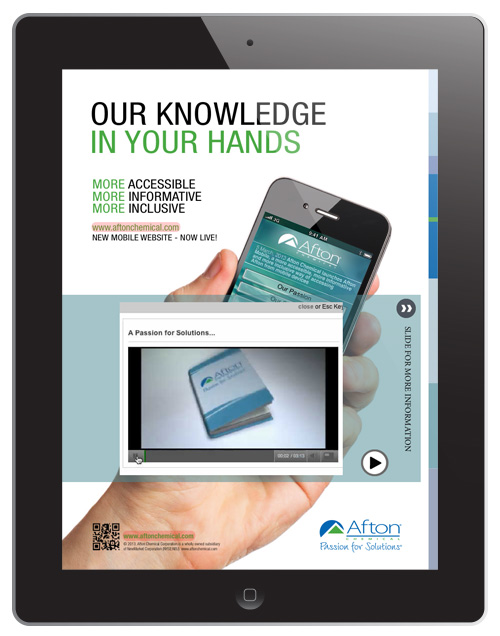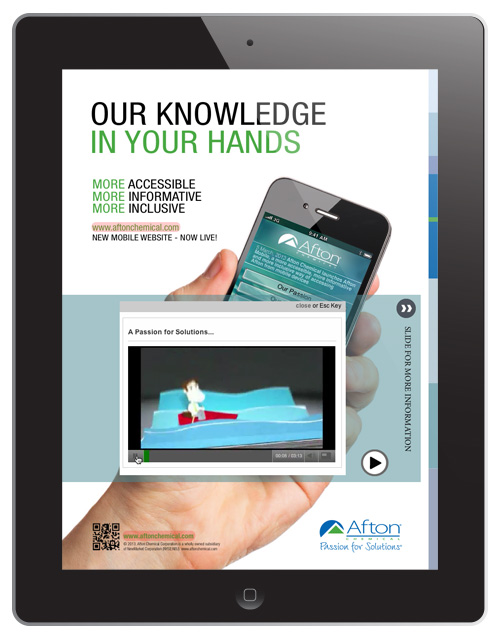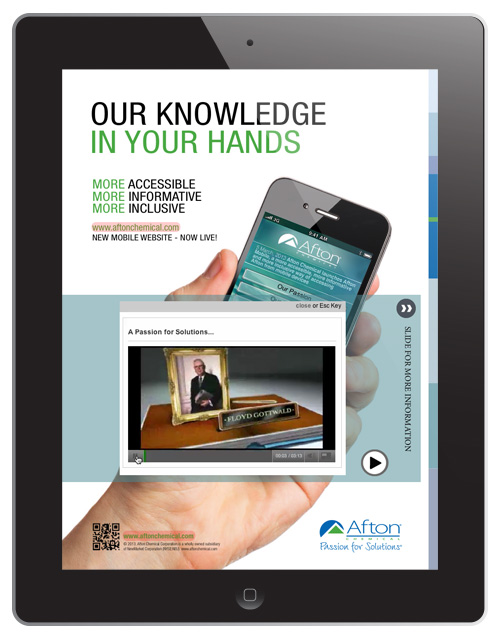 Interested in Learning More About Walsworth Apps?
To learn more about Walsworth Apps, please use Request Information or call us at 800-265-6795, and a Walsworth associate will be in touch with you within 24 hours.