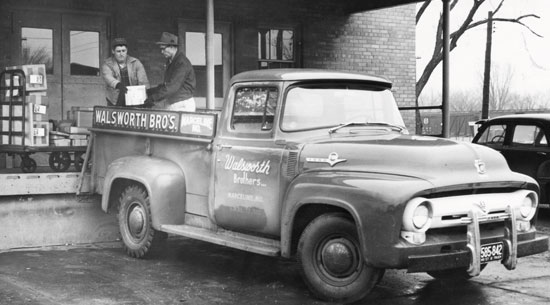 Walsworth Turns 80 Years Old
Walsworth is turning 80 and we are looking forward to celebrating all year long with you. To kick off our birthday year, here's a special message from our Chief Executive Officer, Don O. Walsworth:
Making it to 80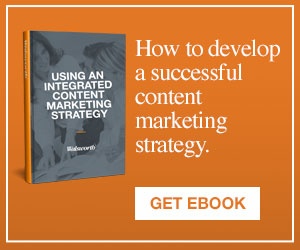 Only a handful of companies make it to this milestone birthday. Considering we remain a family-owned company, which has never been bought or sold, makes this accomplishment even more remarkable. Consistent leadership and dedicated employees are two reasons we have the opportunity to blow out the candles for another year. But, the most important reason for making it to 80 is you, our customers.
You have faithfully supported us for the last eight decades.
You make us accountable to live by our company values, always.
You give us the motivation to earn your trust every day.
Join the celebration
Beginning this week, we are sharing 80 informative and fun facts on our social media channels. Some facts will give you a sense of our long, proud history while other facts are interesting snapshots of our employees. Please share these facts with your friends throughout the year.
If you're not following Walsworth, here's where you can find us:
Our President, Don Walsworth, has the honor of posting the first fact here.
Part of the family
A company is made stronger by its people. While we are fortunate to have outstanding employees, we are equally privileged to have you as part of our family, too.