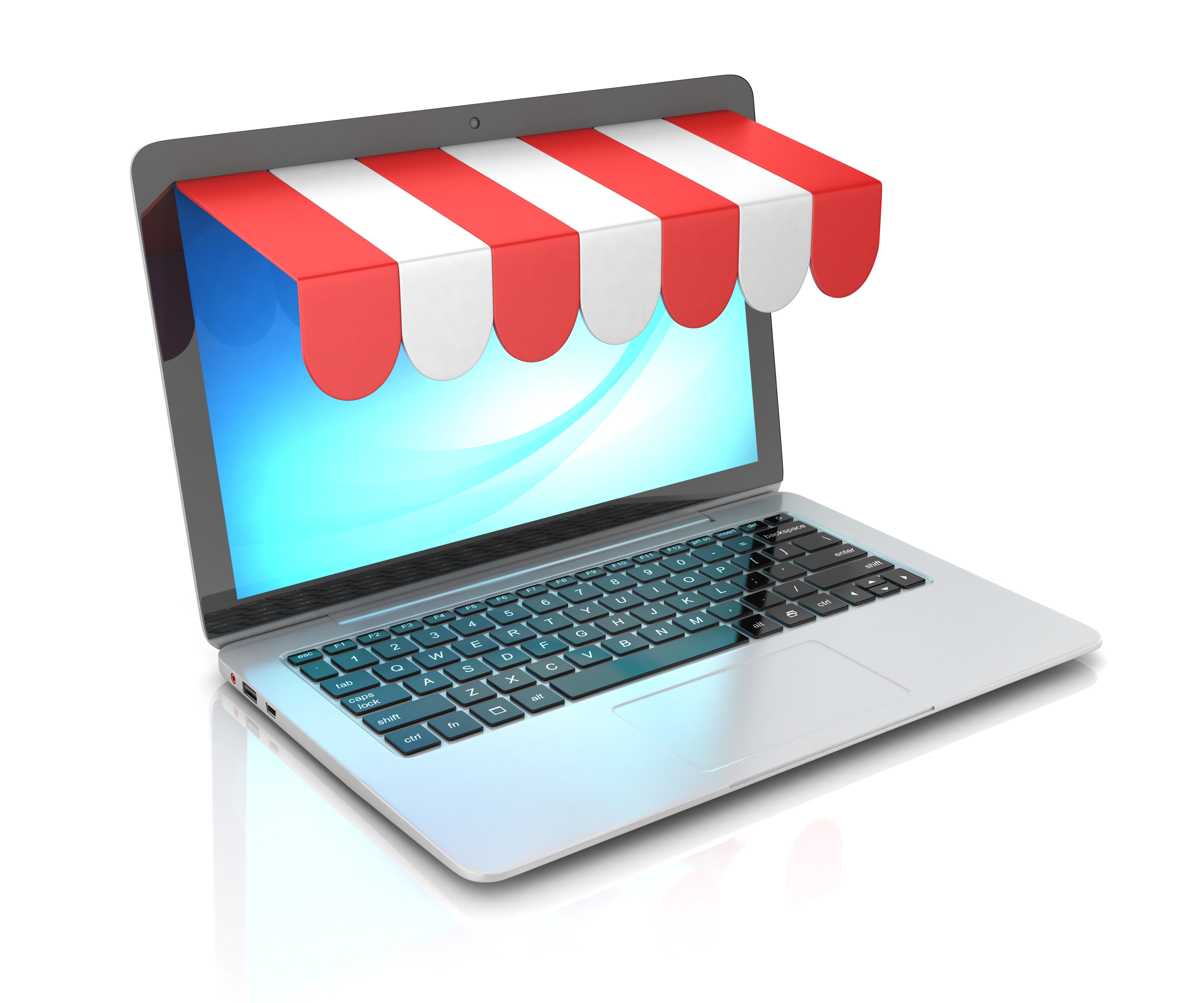 Would You Benefit from a Branded Digital Storefront?
You want your publication to go to people who will read it. Companies that are demand-based have a leg up on less sophisticated competitors. That goes for automating print production and fulfillment as well. Demand-driven programs not only make you more customer responsive, but also reduce costs. And one of the most effective automation tools is a branded digital storefront.
Digital Storefronts Relieve a Lot of Headaches
Storefronts are ideal for serving geographically dispersed sales teams, distributors and other channel partners. They even work for organizations like colleges and universities where different schools and departments have individual marketing needs. For example, we helped Ripon College create a one-stop solution for current and prospective students as well as alumni.
Key advantages of a branded digital storefront include:
Streamlining order entry and approvals
Managing the use of content
Monitoring individual departmental budgets
Controlling the approval process
Enabling customization
Defining promotions and campaigns for specific user groups or regions
Discouraging independently created marketing materials by channel partners
Reducing obsolescence and inventory costs
Improving speed to market
In short, storefronts make your print fulfillment demand-based, market-responsive and cost-effective – all while enabling you to maintain your brand integrity and still provide customized materials.
Getting Started Is Easy
Walsworth has robust, proven digital storefront solutions as well as a simple process for getting you up and running. We can also provide an integrated fulfillment program that incorporates items such as static print materials, premiums and samples. Talk to your sales rep or contact us to explore our storefront options. The Walsworth digital support team can help you determine if a storefront would best meet your organization's print fulfillment needs.
Digital Editions Keep You Connected to Your Customers
You've likely had to make some tough decisions during the COVID-19 crisis. Perhaps you suspended your catalog or other publications out of budget concerns. Or, if you are a B2B marketer, you may feel the impact of the many customers working from home. We understand.
To further complicate matters, some customers also may have concerns about handling your catalogs and product packages. Both are safe according to the Centers for Disease Control and Prevention.
The CDC website states in its FAQ section, "Although the virus can survive for a short period on some surfaces, it is unlikely to be spread from products or packaging that are shipped over a period of days or weeks at ambient temperatures. Currently there is no evidence to support transmission of COVID-19 associated with imported goods and there have not been any cases of COVID-19 in the United States associated with imported goods."
Nonetheless, marketers must be sensitive to their customers' concerns. Getting disconnected from customers, even during these unprecedented times, can have long-term negative repercussions. One solution to maintaining customer relationships and sales is to publish a digital edition. Today's solutions do a great job of simulating a print‐reading experience online.
Long-term Benefits
Besides playing an immediate vital role, digital editions also offer a number of potential long-term benefits that could help you break new ground with your customers. For example, you can achieve:
International distribution at a fraction of the cost
Immediate fulfillment of catalog or subscription requests
Audience choice that allows your customers to control how, when and in what format they receive information
Market intelligence enabled by interactive options that quickly determines which products or content are the most popular
Revenue enhancement through interactive ads
Expanded content by linking viewers to product demos, testimonials, product reviews and background information
Let Walsworth Provide Your Digital Edition Solution
Walsworth offers a robust, mobile‐enabled and SEO‐capable digital edition. We have a standard version available, and you can customize your catalog or publication with a wide range of additional options.
Installation is simple. And we can even host your digital edition, providing an unlimited amount of data storage, unlimited amount of bandwidth and an easier method for integrating the digital edition into your website. Contact your representative or reach out to us for more information.