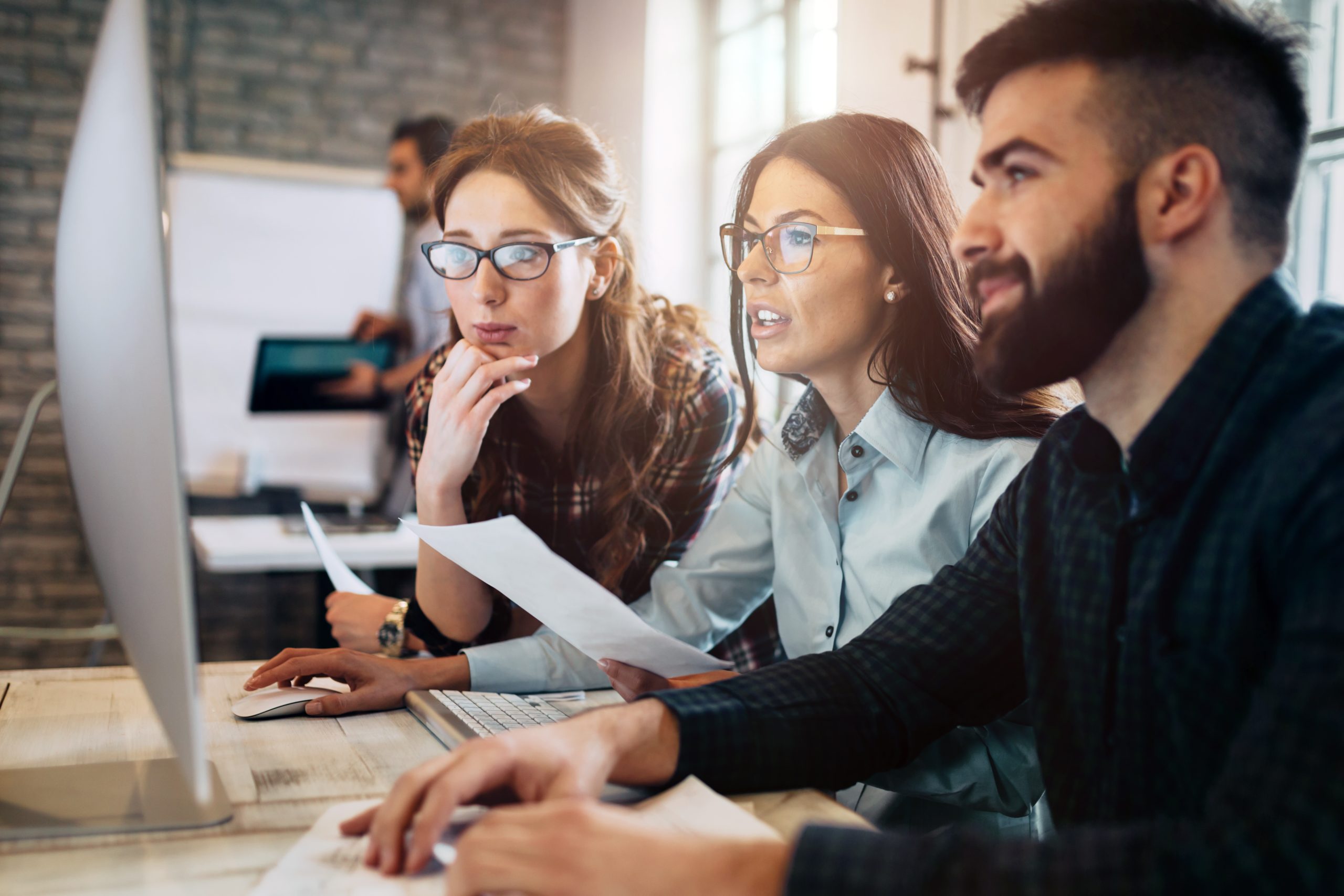 5 Things You Can Do to Make the Prepress Process Smoother
5 Questions, 5 Answers with James Wamser
As a Customer Education Specialist at Walsworth, I get asked plenty of questions by our clients who want to make the prepress-to-print process as smooth as possible. Smooth processes are great for everyone involved, so I'd like to share my advice for custom printing with the top five questions I have answered lately.
1. Do you have PDF Export Settings for InDesign that I should use?
Yes. Our submission guidelines are available as a downloadable PDF on our client tools page for PDF Submission.
2. I'm setting up a new document. What are the most common mistakes to avoid?
Make sure to build the document to a final trim size with a 1/8-inch (0.3175-cm) bleed and a minimum of 1/8-inch (0.3175-cm) margins. Note: Some machinery, like that of our Walsworth – Fulton location, requires 1/4-inch (0.635 cm) margins.
3. Do you prefer spreads or single pages as far as covers go?
If you know the spine size, please submit spreads through our insite portal.
For covers built as a spread, name your document Cover Spread_Name.pdf
If you supply single pages, it's very important to name your PDFs correctly:
Name your outside front cover Cover 1_OFC.pdf
Name your inside front cover Cover 2_IFC.pdf
Name your inside back cover Cover 3_IBC.pdf
Name your outside back cover Cover 4_OBC.pdf
Name your spine Cover.pdf or Spine.pdf
For page content, name documents with page numbers or ranges, such as 01-15_Name.pdf, 16_Name.pdf, 17-28_Name.pdf, etc.
4. What do you recommend for Rich Black? 
I recommend 50C, 40M, 40Y and 100K. If there is a different Rich Black you have used in the past, there is no need to change.
Note: Do NOT use the Registration Swatch.
5. With Pantone Color Books' removal from the Adobe Creative Apps (InDesign, Illustrator and Photoshop), what should I do?
You can create custom Spot Color Swatches, use the Pantone Color Books from previous versions or use Pantone Connect (subscription required) to pick Pantone Colors.
Walsworth is committed to providing expert advice for best practices for your custom printing project, from planning to prepress to print. Please reach out to me at James.Wamser@Walsworth.com or 262.617.8272 with any questions.