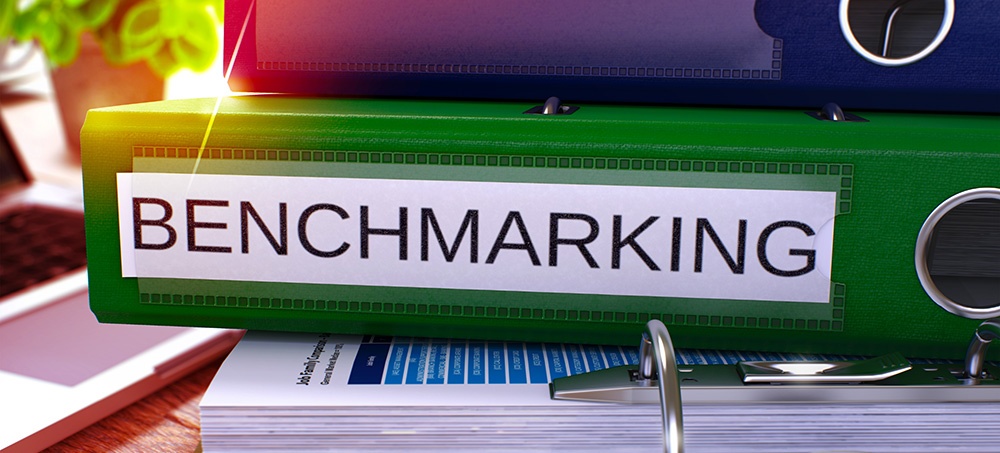 AM&P Annual Meeting: A Deeper Dive into the Benchmarking Study
The association publishing world occupies a unique space. The AM&P Annual Meeting, held this June in Washington, D.C., provided the opportunity for those participating to take place in something meant just for their occupation.
One session focused on the AM&P Benchmarking Study. Four panelists shared their insights.
The Panelists
Carrie Hartin is the President of Sales Solutions and Services at MCI USA and specializes in strategic re-evaluation of association media properties. Her work includes partnering with associations to deliver non-dues media revenue. Marlene Hendrickson is the Senior Director of Publishing and Marketing at the American Staffing Association, a national trade association of staffing and recruiting companies. She oversees the organization's publishing and marketing team. F. Duncan Lewis is the Director of Business Development at Sheridan, where he focuses on content preparation and dissemination solutions for scholarly, association and special interest publishers. He's worked in support of society and association publishers for more than 25 years. Jaime Painter is the Vice President of Client Strategy at Imagination. She specializes in content marketing and strategy for both associations and for-profit clients.
The panel was moderated by Lou Ann Sabatier, Principal at Sabatier Consulting. She has more than 35 years of experience as a publisher, trainer and consultant. She has experience with strategic planning, business development, business and financial management, audience development, revenue development, digital media and operations management.
The Study
AM&P's 2017 Association Publishing Benchmarking Study was released in January of this year. This nearly 150-page study looks into association publishing revenue. Additionally, research focus areas include publication types, circulation, frequency, staff size and compensation, outsourcing trends, distribution costs and the portion of member dues allocated to publishing. This panel discussion focused on publishing revenue.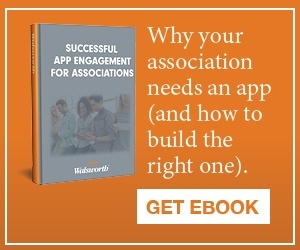 The 2017 study found that association publishing revenue is trending up, and digital advertising is increasing in revenue significance for associations. Nearly half of respondents identified digital advertising as the largest publishing revenue growth area for 2018, with print ranking nearly as high.
One of the notable findings in the survey is how respondents generate paid revenue with their flagship publication. Slightly more than one-third of respondents report taking in revenue from at least one of these four sources: advertising, paid subscriptions, reprints and single copies.
The Discussion
The panelists made it clear that print is not going to go away, but it is being impacted by technology advances, generational shifts and publication recession. Associations tend to be slow to react to change, and should strive to be more nimble. The speakers suggested running the different departments like a mini business.
Vendors want to reach association members in every way possible. Sell print ads as a package. Make use of social media and find ways to monetize it.
On the subject of social media, it's good to repurpose content for social. Survey respondents are active on social media, with 88 percent using Facebook, 81 percent using Twitter, 49 percent using LinkedIn, 30 percent using Instagram and 26 percent using YouTube. Less than 10 percent say they do not post social media content. The panelists suggested using LinkedIn. Although it's only the third most-used platform according to the survey, other studies have shown that it is the more trusted site.
Even if your magazine is the primary member benefit, the publishing department still needs to be able to defend it. Ask yourself two questions:
What are the major benefits of publication?
Does it align with business goals?
Collect data and use it to answer these questions.
The publications department can also use data and statistics to help the sales department. What do you know about members that the sales team might not?
Don't overlook revenue opportunities. The panelists suggested five possibilities.
Charge for reprints. Nearly half of survey respondents already charge for reprints.
Paid subscriptions. Of the survey respondents who use paid subscriptions as a revenue tool, 73 percent charge members and 39 percent charge non-members.
Events. The publications department can get more revenue from events. Events are often overlooked because of the "departmental silos" phenomenon, where groups or departments within the same organization don't want to share information. The publishing department could sell books, surveys or other material that has value to event attendees.
Native advertising. When it comes to digital-only revenue offerings, 44 percent of survey respondents sell native advertising or sponsored content for their flagship publications.
Sponsored content, but not advertorials. However, advertising can be content if it's properly finessed. Good content is good content, regardless of the source.