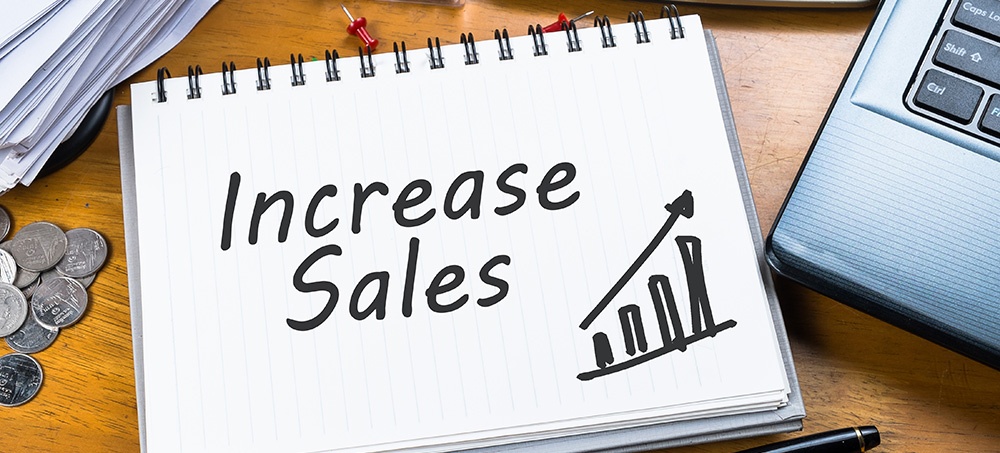 AM&P Annual Meeting: Promoting your Publication and Increasing Ad Sales
The association publishing world occupies a unique space. The AM&P annual meeting, held this past June in Washington, D.C., provided the opportunity for those participating to take part in something meant just for their occupation.
One of the sessions at this year's meeting focused on helping advertisers reach the right audience. Associations already have a great grasp of their audience market, so presenting a package that appeals to advertisers' target market is a no-brainer.
The session
Most associations cannot survive on member dues alone. Enter: advertising. Garth Atkinson, the president of Publication Partners Limited, was the presenter for "How to Promote your Publication and Increase Ad Sales." He covered ways associations can attract the best advertisers for their members, and ensure the advertisers aren't wasting their dollars.
Dual Roles
Your association has an obligation to your members and your advertisers. You want to provide supplier directories to your members, and notify them of available resources. However, you don't want inappropriate suppliers advertising in your publications.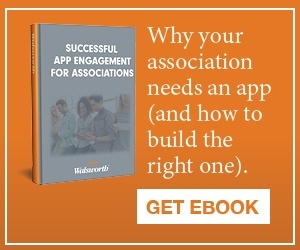 You have an obligation to advertisers to help them reach potential customers and announce new services. At the same time, you want to help them avoid prospects that aren't quite right for them.
Associations have an advantage over other industry publishers. You have access to a quality audience. You are able to turn that member relationship, resources and events into opportunities for the advertiser. Think of it not so much as selling ads as selling "impact."
Audit your audience
Advertising is about reaching the right audience. Atkinson suggested an audit of your association's publication readers. Figure out where they work, what their job is, and whether they're active members of your association or mere readers of the publication. Try to sift out the "fluff" readers that advertisers won't take an interest in, like students, vendors and retired industry members.
Once this is done, your association will be able to prove the quality of your audience versus that of competitors. Understand your competitors, and how your audience differs from theirs.
Why did the advertiser choose you?
Why are industry suppliers advertising in your association's publication? Is it their objective to get noticed? To showcase new products? To reassure customers? To saturate the marketplace?
Which members are they trying to reach? Your audience audit will be able to tell you if your association publication is the right outlet to meet their goals.
Why your association?
Know your "why advertise with us?" pitch.
You should be able to clearly define your readership and your credibility in the market. Associations have the advantage over publishers here.
You know what your members are interested in. You know what trends are coming up in your industry. You probably know your readers better than most publishers. Leverage that to provide a better experience for everyone.
The association advantage
You have an established relationship with your readers and members. Your association probably has several touchpoints with members, like a magazine, newsletter and training. Those touchpoints provide opportunities for advertisers to reach a specific audience. Their target market can derive from the activity a member is participating in.