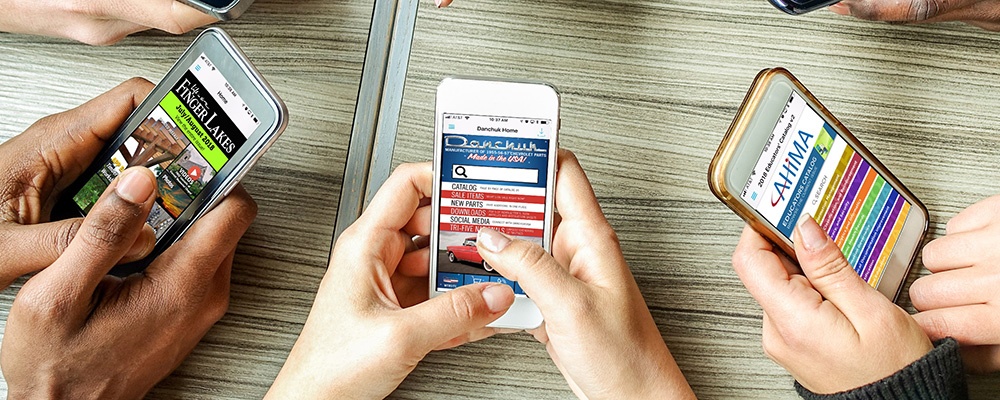 App Evolution. App revolution.
When it comes to apps, the possibilities keep expanding. We are proud to be a partner with Adobe AEM, which allows our app architects to create attractive, intuitive, user-friendly apps.
Our apps are no longer just publishing apps. They're tools that can add variety to your publishing strategy. The right app will serve as an interactive companion to your printed publication. It can be used to inform, entertain or connect with your audience.
We'd love to help you build an app that accomplishes your goals. We've demonstrated just a few of the possibilities below.
Examples
The members of the American Health Information Management Association (AHIMA) work in a field where having the right information can sometimes mean life or death.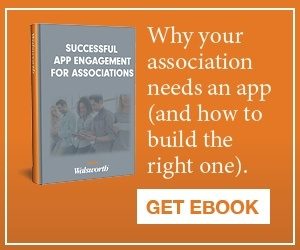 When AHIMA wanted to expand sales of their bi-annual print catalog, so they created an easy-to-use app their members can use to order the Educator's Catalog. The app provides a direct link to their eCommerce site. It's easy to navigate and search and allows members to preview pages to ensure they're ordering the correct item.
Danchuk manufactures parts for Chevy vehicles produced in 1955 through 1957. When their customers need to make an order, they typically have a very specific part in mind. The Danchuk app makes it easy for customers to search and order, even from the shop floor.
The app links directly to their eCommerce site, which represents the full print catalog. Users can also find instruction sheets, technical information and industry information within the app.
Life in the Finger Lakes is a lifestyle magazine for the upstate New York area near Rochester and Syracuse. Their app is an excellent example of a digital companion to print. Their app content is updated weekly and includes videos and events. It is also used to publish spotlight articles that are only available within the app.
Planning for your app
We want your app to be an effective engagement tool. We've shared examples above; now we'd like to help you build your app.
Check out our resource, Successful App Engagement for Associations, which explains the why and how of how associations can utilize the possibilities apps provide. It provides more real-world examples of the work we've done with customers, and offers a plan to help you improve your publishing strategy.
Once you've read that, let's talk! You can learn more about our app department, or go ahead and request a demonstration.