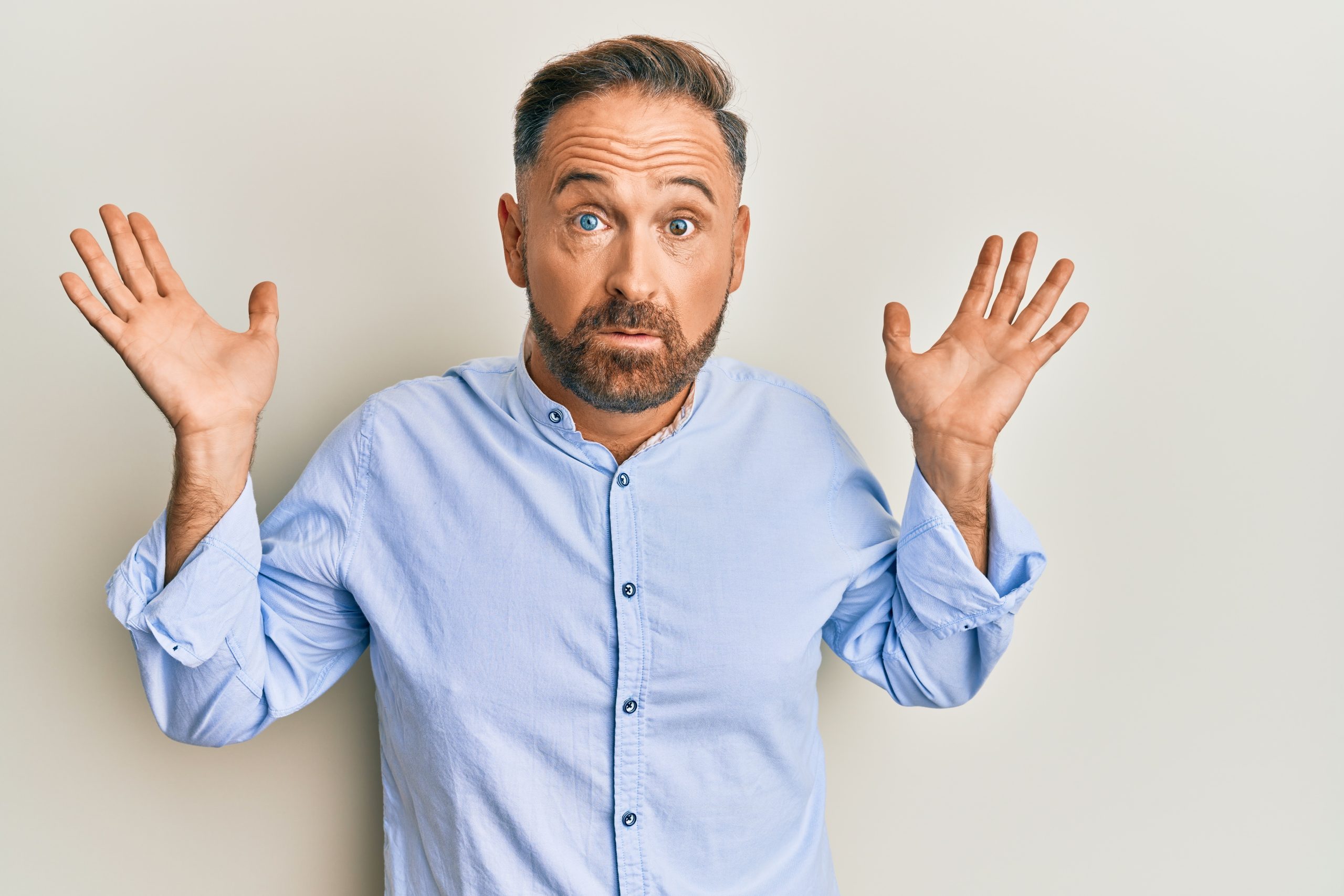 The Person Who Did the Catalog Before is Gone, What Now?
Businesses rely heavily on effective catalog management to showcase their products and reach potential customers, even in today's fast-paced and digital world. Many use the same layout, graphics and other features in both their online presentment and their printed version.  But what happens when the person responsible for creating and maintaining the catalog is no longer available? This article explores the challenges arising when the person who handled the catalog before is gone. Further, we suggest strategies for overcoming some of the obstacles in such a situation.
The Importance of Catalog Management
Printed catalogs serve as a vital tool for businesses to display their products or services, providing customers with comprehensive information and enticing visuals. Catalogs play a crucial role in generating sales, building brand awareness and fostering customer loyalty. The absence of the Catalog Manager can significantly impact the business's ability to showcase its offerings effectively.
Identifying the Impact
When the Catalog Manager leaves, businesses may encounter numerous challenges. These include outdated or incomplete information, broken links, inconsistent formatting and the inability to update the catalog promptly. This can lead to customer dissatisfaction, lost sales opportunities and a tarnished brand image.
Assessing Existing Resources
A first step after the departure of the Catalog Manager is to evaluate the existing resources within the organization. Look for individuals who possess the necessary knowledge and skills to handle catalog management responsibilities. This could include marketing personnel, graphic designers or IT professionals familiar with content management systems.
Once you've looked internally, reach out to your printer, who should have the files from your previous projects. The printer would also offer guidance on correct formatting and design considerations to ensure the file you create will work. Covid-19 and the Great Resignation spurred major change within catalog staffs. No need to reinvent the wheel, instead rely on your printer for help.
Documenting Processes and Workflows
If the previous Catalog Manager did not adequately document the processes and workflows involved in catalog management, it is crucial to create comprehensive documentation. This documentation should cover tasks such as data collection, product categorization, image selection, pricing updates and publishing protocols. It will serve as a valuable resource for new team members and ensure consistency in catalog management practices.
Training and Collaboration
The transition period after the Catalog Manager's departure requires effective training and collaboration among the team members involved. Conduct training sessions to familiarize the team with the catalog management tools and processes. Encourage open communication and collaboration to address any challenges or questions that arise during the learning process. And, don't hesitate to get your printer involved with the discussion, their prior involvement with the catalog and familiarity with the project can prevent many mistakes from happening.
Leveraging Technology
Investing in catalog management software or content management systems can streamline the catalog creation and updating process. These tools offer features such as automated data synchronization, template-based design and version control. By leveraging technology, businesses can reduce manual errors, improve efficiency and maintain a consistent and up-to-date catalog.
Outsourcing Catalog Management
In cases where internal resources are limited, inexperienced or insufficient, outsourcing catalog management may be a viable option. Many companies specialize in providing catalog management services, offering expertise in data entry, image editing, content creation and catalog design. Outsourcing allows businesses to focus on core operations while ensuring the catalog is professionally managed. Ask your printer if they work with any specific companies, can give recommendations or know of a good freelancer. Depending on how much notice your Catalog Manager gave, use of freelance management may make sense in the near-term, allowing you enough time to investigate a commitment to a specialized provider.
Continuous Evaluation and Improvement
Even after establishing new catalog management processes, it is crucial to continuously evaluate their effectiveness. Regularly review the catalog for accuracy, relevance and customer engagement. Collect feedback from customers, sales representatives and other stakeholders to identify areas for improvement. A continuous improvement approach will help optimize the catalog's performance and meet evolving customer needs.
Losing the person who previously managed the catalog can be a significant challenge for businesses. However, with careful planning, effective use of resources and the adoption of technology-driven solutions, organizations can successfully navigate this transition. By embracing new strategies, documenting processes, providing training and considering outsourcing options, businesses can ensure a seamless continuation of catalog management, maintain a professional image and effectively reach their target audience.
You Have a Reliable Friend in the Catalog Business
If you are experiencing the loss of your veteran Catalog Manager, Walsworth can help. We are catalog experts, printing thousands of catalogs annually, and know the ins and outs of the catalog creation process. Most importantly, we have the expertise to help analyze your program and offer you guidance to ensure you don't miss a beat.
We invite you to learn more about Walsworth. Perhaps consider us for your next catalog challenge. We're confident you'll like our responsiveness, creativity, competitiveness and helpful attitude. You can get all the details about Walsworth at our website. Or you can submit your information, and a friendly Walsworth associate will be in touch within 24 hours.
Sources
Catalog Management Best Practices
The Importance of Catalog Management
Catalog Management Systems: Definition and Benefits
Benefits of Outsourcing Catalog Management